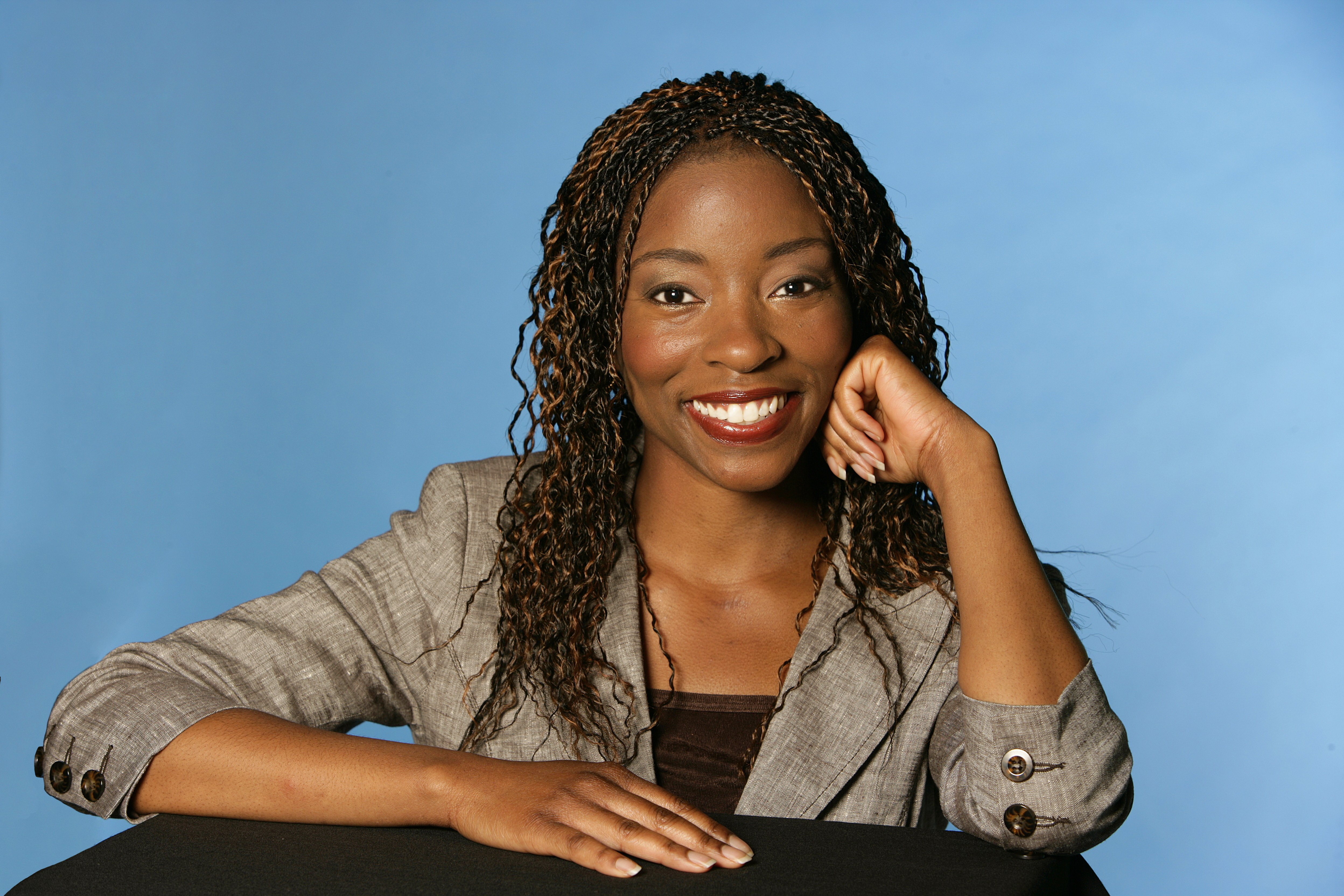 SVP, Nickelodeon Digital and Cultural Insights
Makeda Mays Green is senior vice president, digital and cultural consumer insights at Nickelodeon. In this role, she focuses on evaluating the most effective ways to reach target audiences through innovative research methodologies.

Previously, she served as the director of education and research, Digital Media at Sesame Workshop (Workshop), the creators of Sesame Street, where she supported the Workshop's mission by examining the potential of current and emerging digital media platforms to deliver quality educational material to children and families. Makeda has delivered several keynote addresses and guest lectured at Harvard University, New York University, and Temple University. She is the author of Makeda: Moving Up in Media and has appeared on The Learning Channel, CNN.com, MSNBC.com, and Good Morning America Now. Makeda holds a Bachelor of Arts from Wesleyan University and a Master of Arts and Master of Education in psychology from Teachers College, Columbia University. She is also a proud advisory board member of Raising Good Gamers (an initiative developed to create positive change in the culture and climate of online video gaming for youth) and Determined to Educate (a non-profit designed to support underserved youth through mentoring programs). Green resides in Stamford, CT with her husband and three children.