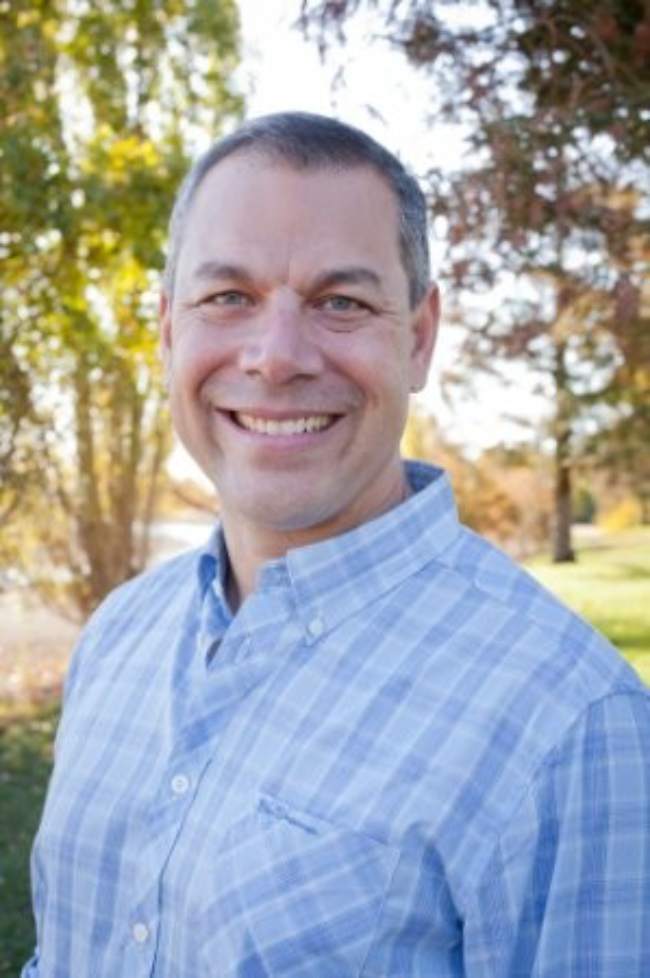 Associate Director, Graduate Career Services
University of Southern California
Marcus Castain is the career strategist for the MS Social Entrepreneurship (MSSE) program at the University of Southern California Marshall School of Business. Marcus is also the CEO of TrailBlazers, a start-up focused on providing integrated, online care for families of children with ADHD.

Marcus brings more than 25 years of experience spanning the for-profit, philanthropic, government, and nonprofit sectors.

Marcus has held a variety of leadership roles including CEO of a nonprofit focused on youth in the juvenile justice system; founder of Generation Water, a social enterprise that prepared young people for careers in the water sector; Associate Director of Education, Youth, and Families for the City of Los Angeles under Mayor Antonio Villaraigosa; and a program officer for The Broad Foundations, where he created The Broad Residency program. Earlier in his career, Marcus worked as a product manager for two education technology companies, as a management consultant for PricewaterhouseCoopers (PwC), and as a research analyst at the Center for Strategic and International Studies in Washington, D.C.

Marcus graduated from UC Berkeley with a degree in political economy and has an MBA from the UCLA Anderson School of Management.