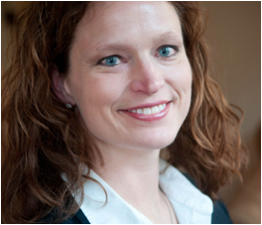 Co-Founder & Managing Partner
Mary K. Wells is a co-founder and the Managing Partner at Bellwether Education Partners, a non-profit organization working to improve educational outcomes for low-income students. Wells leads the strategic advising practice for Bellwether, providing education reform organizations with consulting services such as growth strategy, partnership development, business planning, organizational development, and implementation planning. Recent clients include Digital Promise, YES Prep Public Schools, Teach Plus, and The Achievement Network.

Wells has worked as a private sector consultant, an investor, and a nonprofit executive. From 2005 to 2007, she designed, launched, and managed the Texas Science, Technology, Engineering and Mathematics (T-STEM) Initiative for the Texas High School Project. T-STEM is a million initiative to improve the quality of math and science education in Texas and to expand the pipeline of highly skilled employees qualified for careers in the economy of the 21st century. She also managed the New Schools portfolio for the Texas High School Project, which included investments in high-performing charter schools and school developers.

Wells brings extensive experience from the private sector. She was a manager and consultant with Bain & Company, where she worked primarily with Fortune 500 companies on growth strategy, new business development, and post-merger integration issues. During her seven years at Bain & Company, she advised Boston Public Schools on the creation and implementation of small learning communities within their comprehensive high schools on a pro bono basis. She holds a B.A. from Harvard University and an M.B.A. from Stanford University.