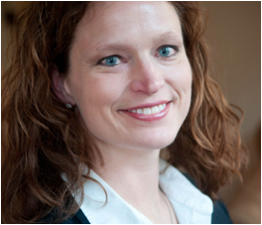 Co-Founder & Managing Partner
Mary K. Wells is a co-founder and managing partner at Bellwether. As a first-generation college graduate, Mary is passionate about the power of public education. Mary splits her time between leading the day-to-day operations of Bellwether and working with organizations to provide strategic advising support. Prior to launching Bellwether, Mary led STEM and new school investments for the Texas High School Project (now Educate Texas), where she was a founding team member overseeing STEM education and new school models. Prior to this, Mary spent eight years at Bain & Company as an analyst, consultant, and manager, where she advised Fortune 500 companies on growth strategy, new business development, and post-merger integration issues.

Mary holds a bachelor's degree from Harvard University and a master's from the Stanford Graduate School of Business.