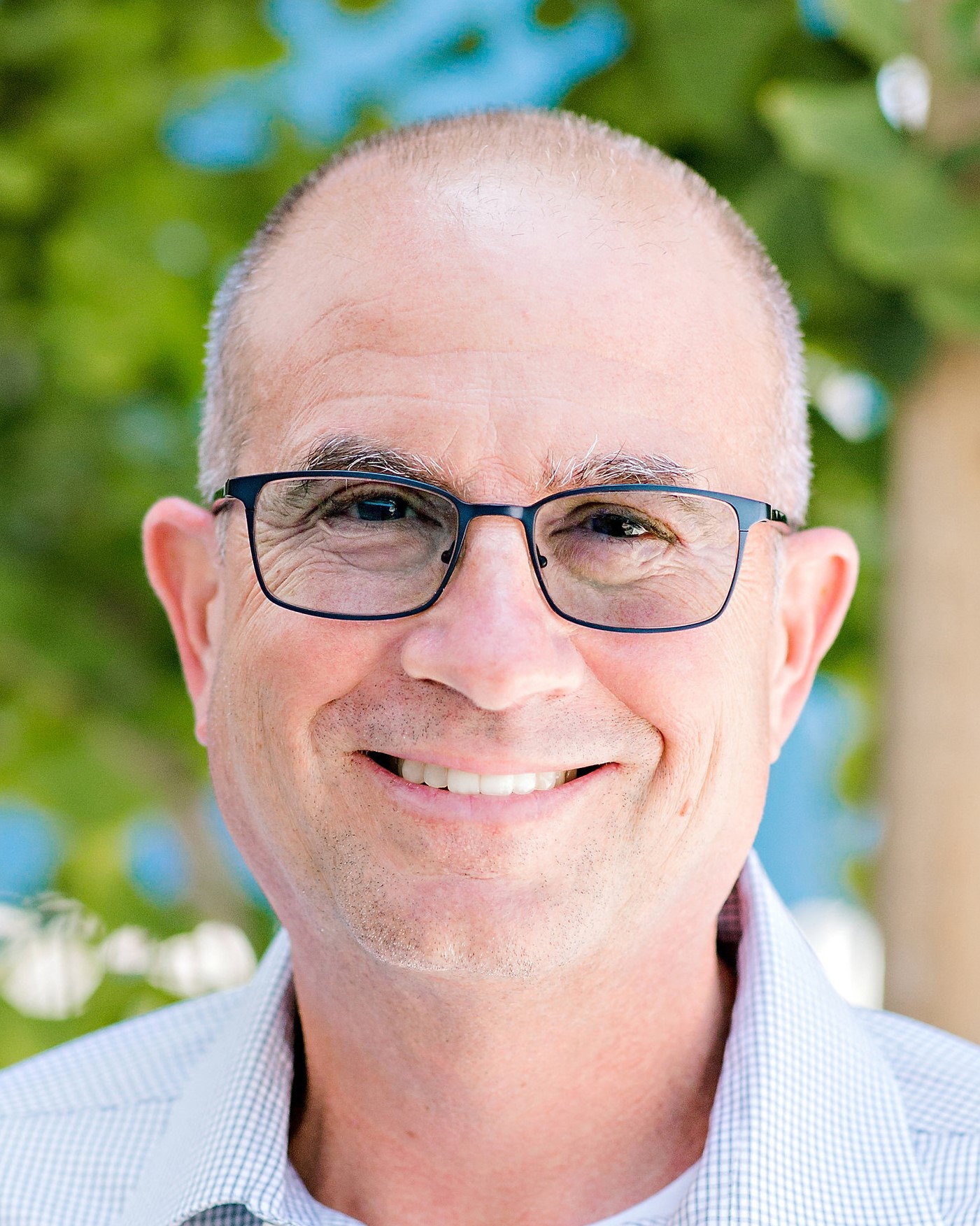 Chief Executive Officer and Superintendent
Dr. Matthew Wunder is the CEO/Superintendent and a founder of Da Vinci Schools, a Los Angeles charter network comprised of five high schools, a TK-8 home school-hybrid model, and a college and career program with 315 employees, 2500 students across 122 zip codes.

Da Vinci Schools has earned a recognition as an education reform innovator, developing responsive new school models that incorporate college and career readiness, real world learning aligned to employer needs, and competency-based learning. Matt believes that greater alignment between K-12 schools, colleges, and employers is needed to close opportunity and skills gaps to ensure students are prepared to live happy, purposeful, and reliably sustainable lives. Matt is especially interested in building high-quality schools that overcome antiquated and under-resourced systems which often lead to education inequality.

Prior to Da Vinci, Matt served as Principal of Wiseburn School District's Richard Henry Dana Middle School from 2002-2008, where he led the school to becoming a California Distinguished School and a National Forum Middle School To Watch. Matt has taught graduate classes as an adjunct professor in educational leadership, school business, and school counseling.