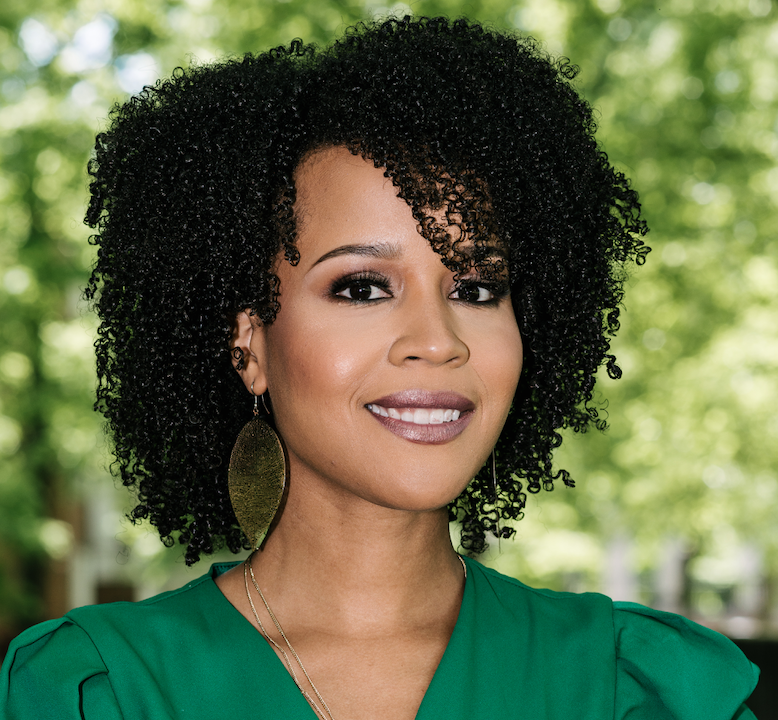 Founder and Executive Director
Élan Academy Charter School
Dr. Melanie Askew Clark is the founder and executive director of Élan Academy Charter School in New Orleans, LA. Élan Academy opened doors in 2017, and remains a top 10 academic performing school. Beginning her career in education as a research assistant in the Department of Special Education at Vanderbilt University's Peabody College. Dr. Clark confronted the large disparities across special education and gifted education for students of color. With the drive to close the opportunity gap, she has worked as a founding teacher, instructional coach, curriculum content specialist, adjunct professor, and educational consultant.

Dr. Clark was a 2015 Building Excellent Schools (BES) fellow. She holds a Bachelors of Science in human and organizational development, a Masters of Education in organizational leadership, and a doctorate in leadership and learning in organizations from Vanderbilt University's Peabody College. With a committed team, she is humbled and driven towards the development of an excellent school that provides a quality option rooted in the voices of the community of New Orleans.

Dr. Clark remains committed to service as an active member of Alpha Kappa Alpha Sorority, Inc. She enjoys traveling with her husband, Jeffery, who is also an educator.