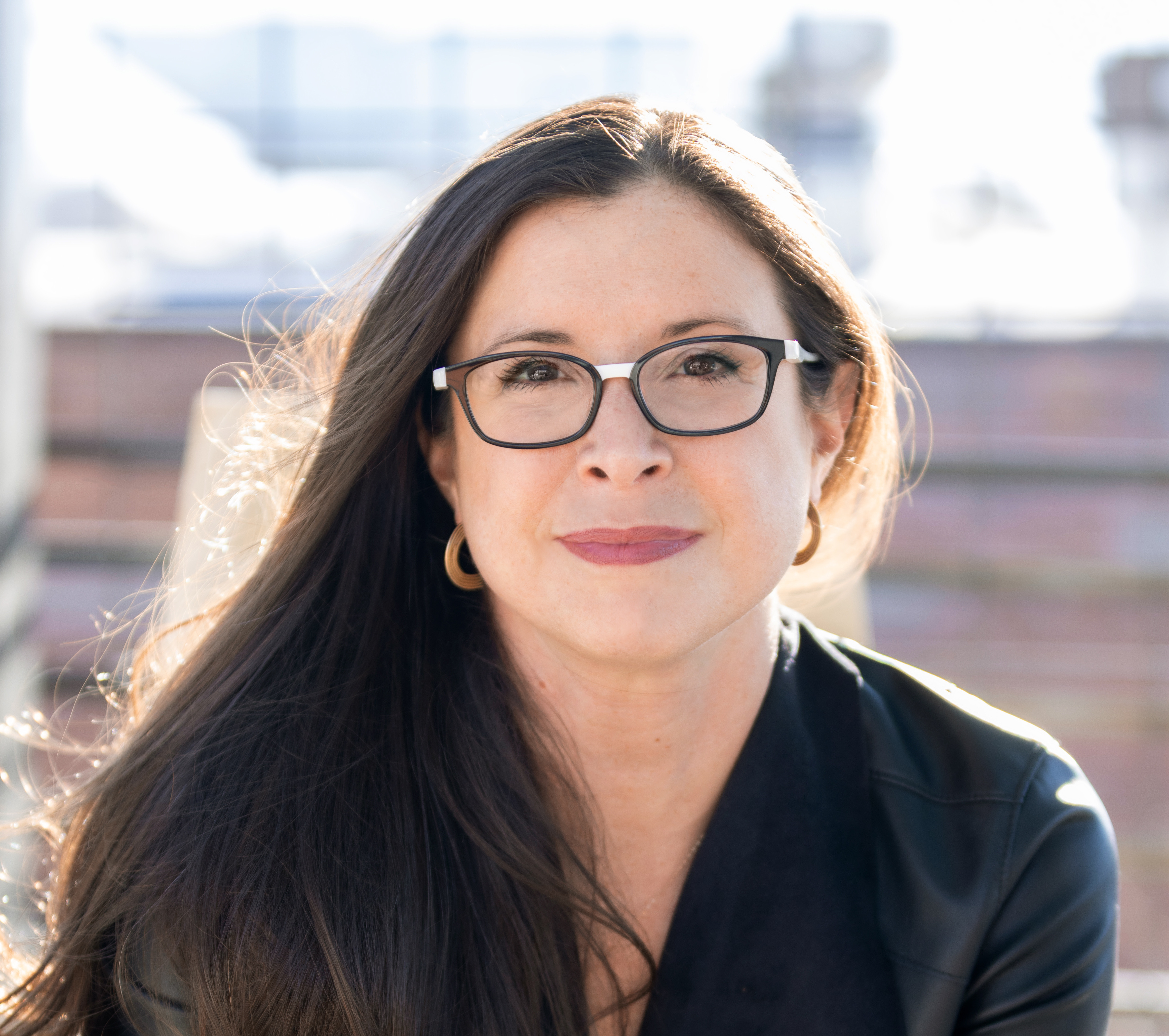 Reinvention Lab @ Teach For America
Michelle Culver is the Co-Founder of the Systems Learning Lab powered by Teach For America. She leads this exploratory space alongside an extraordinary network of leaders working on the future of learning at the intersection of equity & innovation.

Prior to intrapreneurship, Michelle managed executive directors across fourteen urban and rural regions in the Western U.S. and it's Sovereign Nations. In that capacity, she was responsible for 2,000 teachers, 10,000 alumni and 300 staff members, serving 200,000 students.

While at Teach For America, Michelle has also launched & managed seven new sites, helped design & execute the leadership development of the 45-person national executive director team, and directly led regions during periods of transition.  She was a founding member of Teach For America's national Teacher Support and Development team and co-led the team charged with ensuring a shared vision for the national program strategy during a period of aggressive growth.

Michelle started her career as a fifth grade teacher in Compton.  She graduated from Tulane University in 1999 and holds a M.A. in Elementary Education from Loyola Marymount.  She is a proud mama of two very dynamic girls in Denver, Colorado.