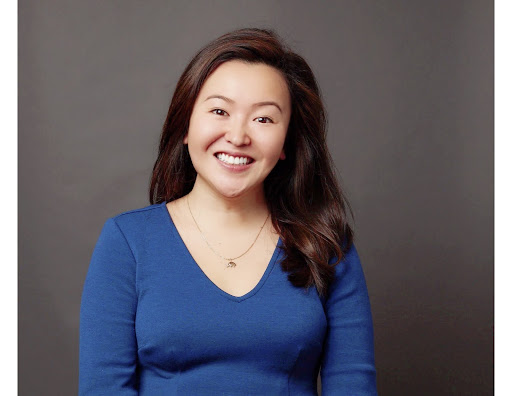 Miho is passionate about the future of learning and is motivated by supporting leaders on their journey to turn their wildest dreams into a reality. Currently, she is the founding Chief of Staff at Stepmojo, a new venture that increases student access to high-interest courses and great teachers via a one-stop-shop platform.

Prior to this role, she was a Partner at NewSchools Venture Fund, leading a $74M portfolio focused on supporting teams of educators as they design and launch innovative public school models. Collectively, these public schools will serve 71,000 students at scale. In 2013, she co-founded the local affiliate of Breakthrough Collaborative in her hometown of Birmingham, AL. She currently serves on the board of Breakthrough Collaborative and New Schools for Alabama.

She received her Ed.L.D. from Harvard University, her BS in economics from Duke University, and her M.S.T. in adolescent education from Pace University. She began her career as the founding 7th-grade math teacher of KIPP Infinity Middle School. In her free time, she enjoys watching sports, writing, traveling, and pitching the random ideas in her head to anyone who will listen.