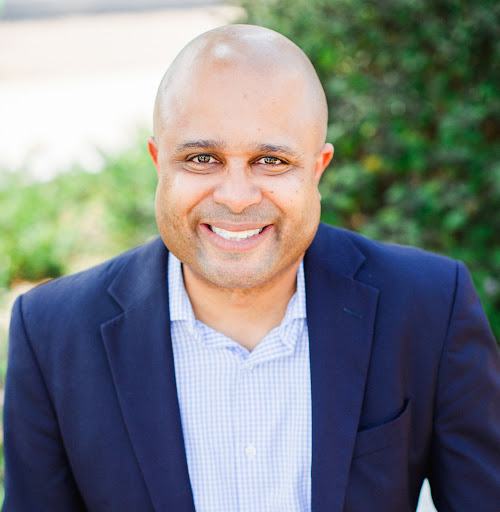 Munro Richardson is Executive Director of Read Charlotte, a community initiative that unites families, educators, and community partners with the goal of improving third grade reading proficiency in Mecklenburg County, North Carolina. In this role he is responsible for using research, data, and strategic funding to coordinate, integrate and align the efforts of dozens of organizations across Charlotte-Mecklenburg to improve children's language and literacy development from birth through third grade.

Munro has worked in philanthropy for over 20 years. Munro joined Read Charlotte as the founding Executive Director in 2015. Read Charlotte is his fifth startup venture. He has received local and national recognition for his efforts at Read Charlotte. Munro holds a bachelor's degree from the University of Kansas, where he graduated Phi Beta Kappa with Honors, master's degrees from both Harvard University (where he was a Mellon Fellow) and Oxford University (where he was a Rhodes Scholar), and a PhD from the University of Illinois.

Munro is co-author with Samantha Cleaver of Read With Me: Engaging Your Young Child in Active Reading, published by Rowman & Littlefield in November 2018. Munro is married to his high school sweetheart, Teresa, and has three daughters.