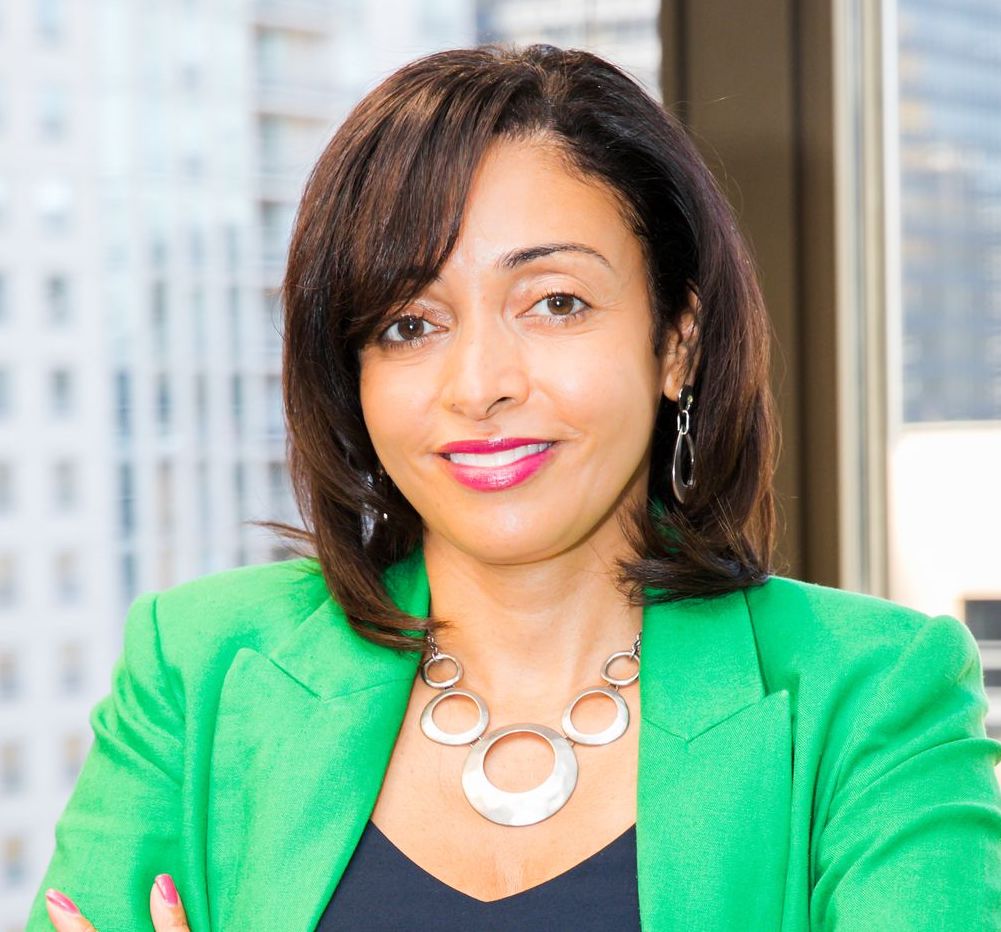 Senior Vice President and Executive Director
Myetie Hamilton brings over 25 years of experience leading innovative change in K-12 education and non-profit organizations. Myetie is senior vice president and executive director of City Year Chicago where she leads the largest site of AmeriCorps Members across the national organization. Before joining City Year, she served most recently as executive director of EPIC Academy, a public charter high school on the far southeast side of Chicago where she led organizational strategy and vision, fundraising and external relations, and board engagement.

Prior to this, Myetie served as deputy chief of schools for Network 9 with Chicago Public Schools, managing transformation efforts for 28 schools in Chicago's Woodlawn, Bronzeville, and Hyde Park communities. She also held positions in Chicago Public School as deputy chief of staff to the chief executive officer and chief of school support services for the district. Myetie is the president of the Chicago Park District and a commissioner for the Public Building Commission of Chicago. She also serves as a board member with the Provident Foundation, and is a board member with the Museum of Science and Industry and Field Museum.

Myetie has been acknowledged by lifestyle media outlet Make It Better as one of Chicago's 38 Top Black Women of Impact and was a 2018 recipient of the Chicago Defender Women of Excellence Award. Myetie holds a bachelor's degree in business management from Alabama A&M University, a master's degree in public administration from Illinois Institute of Technology and is a Leadership Greater Chicago Fellow Class of 2016.