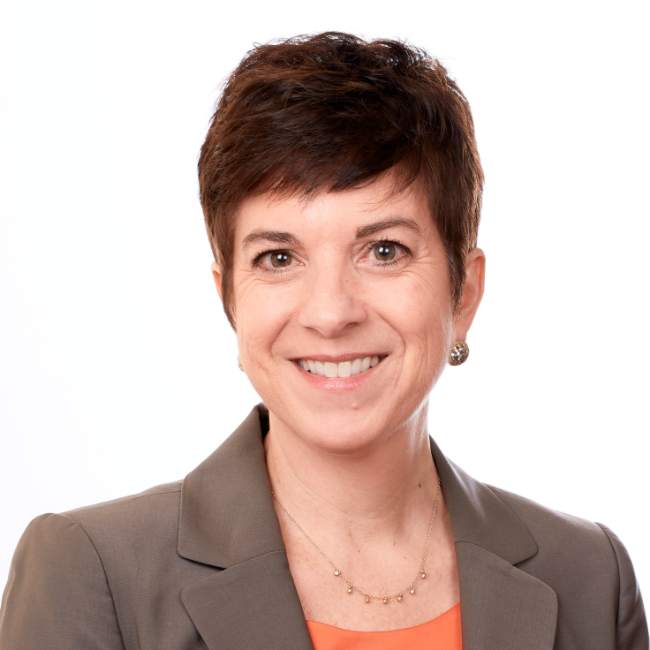 Naila Bolus is the Chief Executive Officer of Jumpstart, a national early education organization that envisions the day every child in America enters kindergarten prepared to succeed. Jumpstart advances equitable learning outcomes for young children in underserved communities by recruiting and supporting caring adults to deliver high-quality programming to children and drive systems change through teaching, advocacy, and leadership. Since its founding in 1993, Jumpstart has trained 58,000 college students and community volunteers to transform the lives of more than 133,000 preschool children nationwide. Programming currently exists in 15 states plus the District of Columbia.

Previous to Jumpstart, Naila was Executive Director of Ploughshares Fund, the largest grant-making foundation in the United States dedicated exclusively to security and peace funding. At Ploughshares Fund, she transformed the organization from a small funder to a national, influential policy player, and helped lead an effort to win Senate ratification of the New START treaty in December 2010. She pioneered a model of "impact philanthropy" that leveraged the foundation's convening power, grant-making and operational capacity. Prior to Ploughshares Fund, she served as Co-Director of 20/20 Vision, a national grassroots lobby. She helped found and served as Political Director of the Women Legislators' Lobby, a national network of women state legislators.

Naila graduated from Tufts University with a degree in International Relations. She lives in Newton, Massachusetts, with her husband and three daughters.