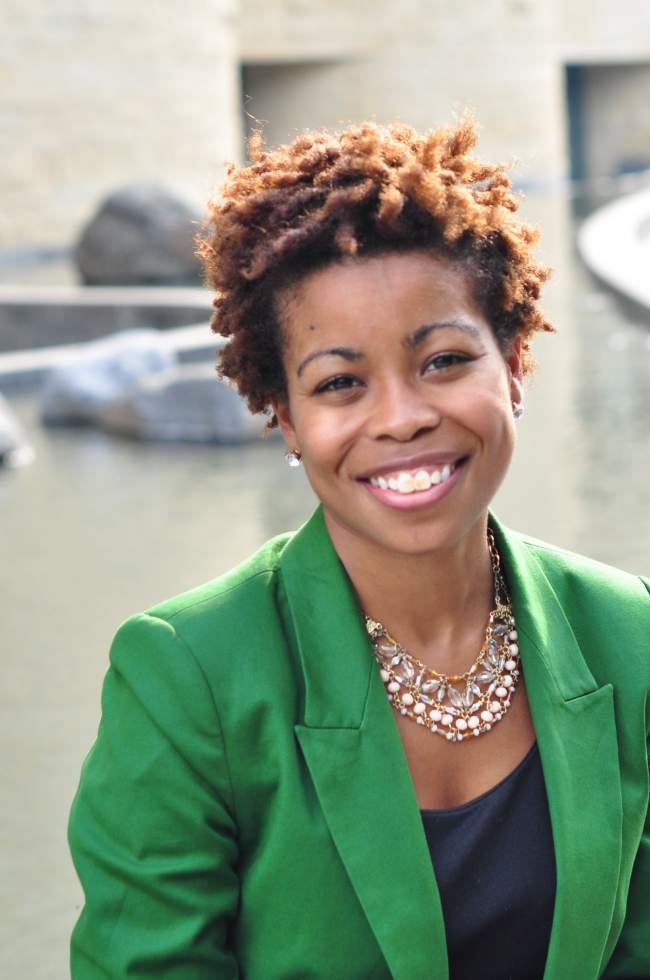 The Well Community Consulting
Nicole Young is a freelance writer, educator, coach, and the founder of The Well Community Consulting, LLC. Before starting her consulting practice, Nicole was executive director at Bard Early College in New Orleans, where she established the first degree-granting early college in the city of New Orleans.

Before coming to Bard in 2015, Nicole worked as the associate director for Social Justice at the College Board, where she helped to evaluate, support, and expand the College Board's work for students of color. She previously worked as an Obama administration appointee at the U.S. Department of Education and the White House Office of Presidential Personnel.

Nicole graduated from the University of South Carolina with a bachelor's degree in international studies, and from the University of Pennsylvania with an MSEd in education policy. Nicole's writing has appeared in Vox, Elle, Bitch, and ZORA magazines.