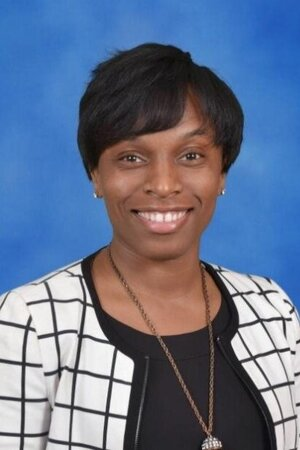 Nnenna Ude is a Boston native who attended Boston Latin School and then Dartmouth College. While at Dartmouth, she majored in Psychology and devoted a significant amount of her time to advancing minority recruitment initiatives. Ms. Ude began her work at Match in 2012 as Director of Operations at Match's middle school.

Prior to being appointed Executive Director of Match's PreK-12 school in December 2017, Ms. Ude worked as the COO of the full school. She considers it a privilege to be able to serve students and families from her city and is committed to helping Match's students succeed in and out of the classroom.

Additionally, Ms. Ude serves as the unpaid President and CEO of The Match Foundation, Inc. and The Charles Sposato Graduate School of Education, Inc., overseeing the staff and all programming in those entities.