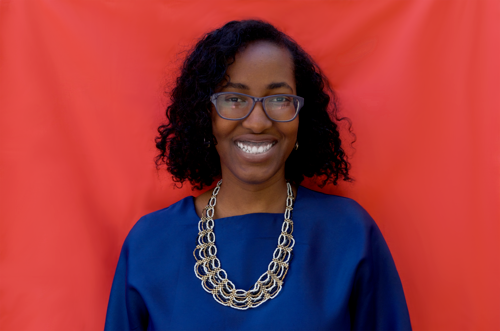 Managing Partner & Co-founder
Odelia Younge has over 12 years of experience in education and transformational change, centered around racial justice and equity in teaching, program design, curriculum development, adult professional learning, educator advocacy, and community engagement. Odelia began her career in education as a children's rights advocate in schools across Ghana, before becoming a Reading teacher in Miami-Dade County Public Schools and then a fellow at the School District of Philadelphia. She recently spent 6 years at Digital Promise, leading the work on scaling micro-credential systems across emerging and evolving industries with a focus on equity of access and opportunity. Odelia is currently the Managing Partner & Co-founder of Novalia Collective, a consulting firm with a mission to build communities of belonging and design opportunities for community building using a joy-based approach.

Odelia holds a bachelor's degree from Harvard University and a master's from the University of Cambridge.