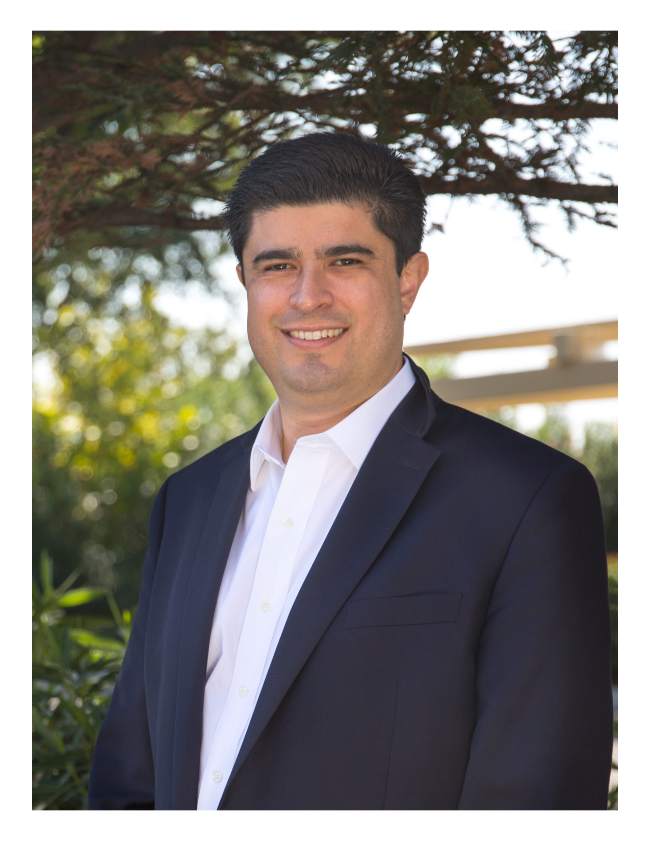 Superintendent of Schools
Archdiocese of Los Angeles
As a results-driven, entrepreneurial executive with a twenty-two year history of leading institutions across the educational spectrum, Paul has devoted his professional career to the advancement of student success in California.

In May 2019, Paul was appointed Superintendent of Schools for the Archdiocese of Los Angeles, serving nearly 70,000 students in 262 schools across three counties, making it the largest system of Catholic schools in the United States.

Throughout his career, Paul has served in a variety of leadership capacities in California, such as Chief of Staff to School Board Member Mike Lansing of the Los Angeles Unified School District; Office of the Governor of California - Chief of Staff to Secretary for Education Richard Riordan; Director of Joint Use Development at the Los Angeles Unified School District; Director of Operations for the Partnership for Los Angeles Schools; and, Senior Advisor with the California Charter Schools Association.

Paul also served as President/Chief Executive Officer of St. John Bosco High School in Bellflower, his alma mater, leading it to become one of the most prominent Catholic schools in California. Most recently, he served as Chief Executive Officer of Grimmway Schools, a charter school management organization (CMO), in Bakersfield, California serving over 1,300 K-8 students. Under his leadership, Grimmway doubled enrollment, hired over 100 employees, attracted $4M in philanthropic investment, and sold $25M in tax exempt bonds to support the construction and opening of a new campus. Grimmway scholars, particularly those who are socio-economically disadvantaged, outperform their local and state peers on annual academic assessments.

Paul is a graduate of Cornell University, a Fellow of the 20th class of the Pahara-Aspen Education Fellowship and member of the Aspen Global Leadership Network, served as a consultant with the University of Notre Dame's Alliance for Catholic Education, and has been a dedicated volunteer serving on several civic, non-profit, foundation and educational advocacy boards. He resides in Los Angeles with his wife of fifteen years, Noel and their two sons, William (9 yrs.) and Matthew (6 yrs.), and their dog Ginger.