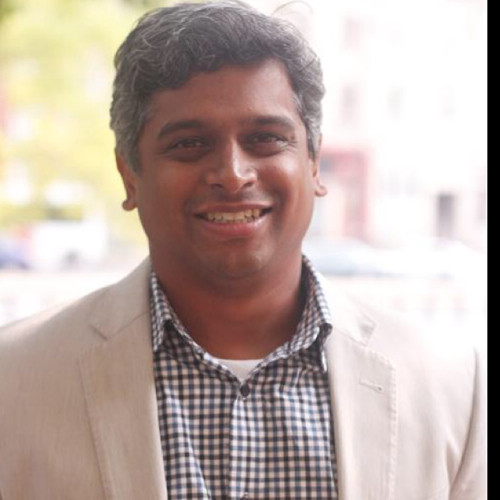 Elmer A. Henderson: A Johns Hopkins Partnership School
Peter Kannam, senior adviser and co-founder of the national education nonprofit America Achieves, has been selected as the new principal of Elmer A. Henderson. Henderson-Hopkins is a contract school of the Baltimore City Public Schools System operated by the Johns Hopkins University School of Education in partnership with Morgan State University.
Prior to this he led a project around Race to the Top, which convened reform-oriented state leaders and best national thinkers in K-12 education to develop concrete reform ideas and successful strategies around the federal competition. Previously, he served as Executive Officer of Government Relations and Public Policy and Executive Director of New Leaders for New Schools Maryland for four years where he launched programs in both Baltimore City in 2005 and Prince Georges County in 2007. From 2003 to early 2005, Kannam served as the New England Regional Director for Catapult Learning, a for profit company, and oversaw all aspects of the regional operations. He also served as the Executive Director of Teach For America-Baltimore (TFA). Kannam began his career as a teacher and taught 8th grade Social Studies through TFA at Lombard Middle School in Baltimore from 1993 until 1998. He is also married to an educator and proud father of three sons.