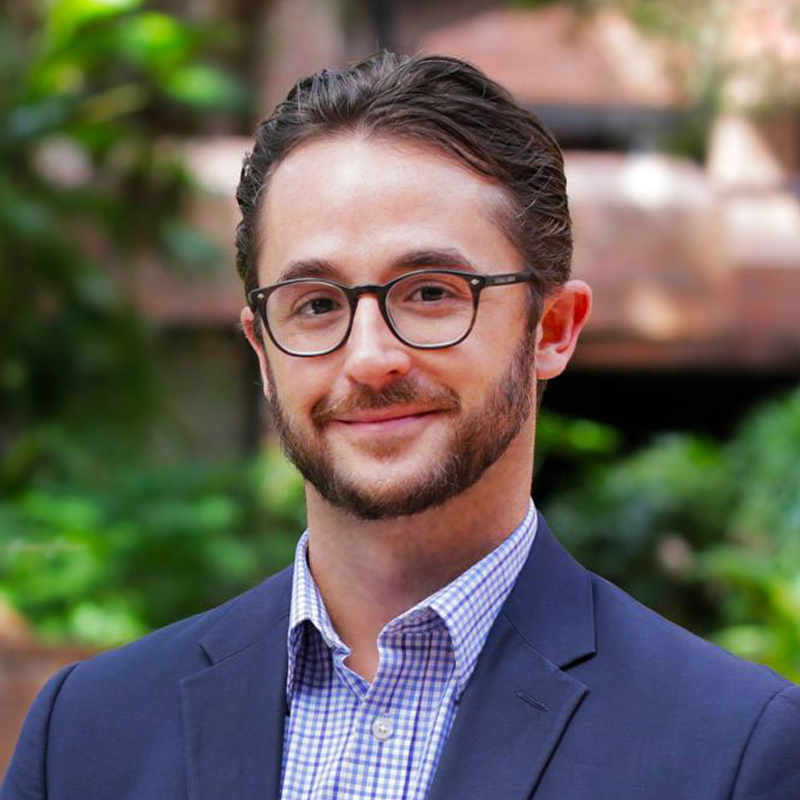 University of Florida Lastinger Center for Learning
Phil Poekert is the director of the Lastinger Center for Learning. Since being appointed in 2018, Phil has led the Lastinger Center through exponential growth in products, projects and staff while simultaneously streamlining the Center's focus on impacting achievement across three educational milestones: kindergarten readiness, third grade reading and algebra.

Phil joined the Lastinger Center in 2006 as a volunteer, and has climbed through the ranks of the organization. Previously serving as assistant director, he led the development and expansion of numerous local, state, and national initiatives. Beginning his career with Teach For America in the South Bronx, then teaching in secondary schools in California, Phil moved back to Florida to teach at his hometown middle school located in West Palm Beach before moving to Gainesville, FL.

Phil has presented at numerous state, national and international research conferences and has published in national and international journals, including the Teacher Education Quarterly and Educational Leadership and Professional Development in Education. Phil earned his Doctor of Philosophy in curriculum and instruction from the University of Florida, his Master of Science for teachers from Pace University, and his Bachelor of Arts in philosophy from New College of Florida.