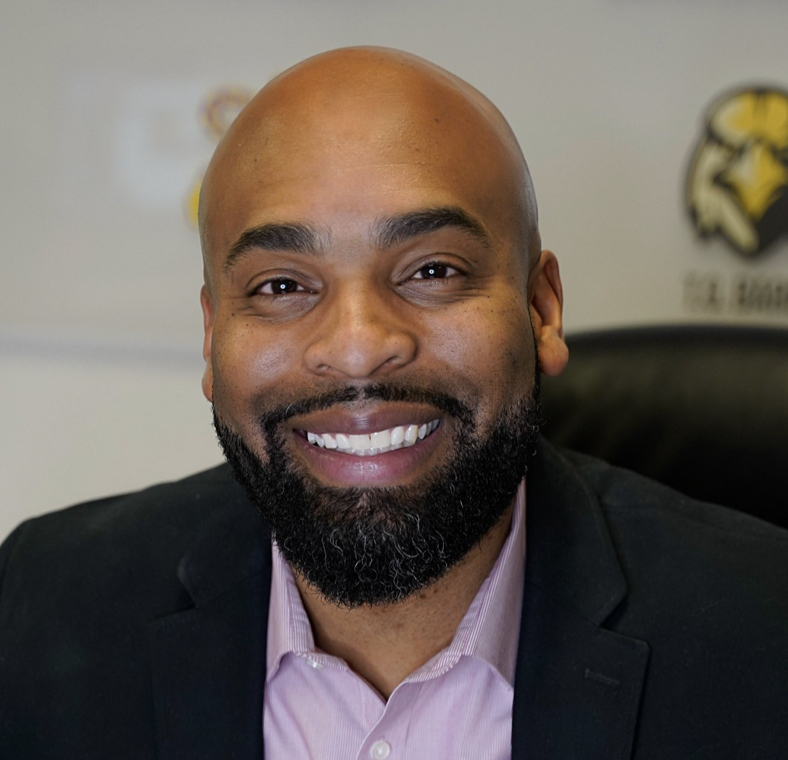 Roosevelt School District
Dr. Quintin Boyce was born and raised in Chicago, IL and has been an educator since 2002. He attended Arizona State University, where he earned his bachelor's degree in 2001, a master's degree in secondary education in 2004 and his doctorate degree in 2012.

In 2005, Quintin began working in the Phoenix Union High School District as a teacher at South Mountain High School and Bioscience High School where he taught biology, chemistry, and forensics. In 2012, he moved from the classroom into school level administration as principal of Bioscience High School and later moved to Camelback High School to serve as the principal. Quintin then held a district-level position as executive director of teaching and learning, at Phoenix Union High School District. In 2019, Quintin joined the Roosevelt School District No.66 Executive Leadership Team as the interim chief administrative officer and became the eventual superintendent. Quintin is married and has three daughters and a son. He enjoys remaining active in his community and engaging in recreational sports.