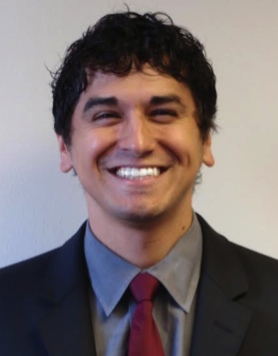 Founder and Chief Executive Officer
Ravi is the Founder of Arena, which convenes, trains, and supports the next generational of progressive leaders. At Arena, Ravi has helped elect over 60 candidates up and down the ballot and has trained over 1200 current and aspiring Democratic operatives. He's also the Co-Founder and Chair of Second Chance Studios, a non-profit digital media company that exclusively employs formerly incarcerated individuals, and serves as the co-host of Majority 54, a political podcast that routinely ranks in the top 100 for Apple's News podcasts.

Previously, Ravi was the Founder and former CEO of RePublic Schools, a network of charter schools in the South. RePublic's two flagship schools are the first and only two charter schools in Tennessee to rank in the top five percent of all public schools for growth and absolute performance. Ravi served as Special Assistant and Speechwriter to Susan Rice, U.S. Ambassador to the United Nations during the first two years of the Obama administration. He also spent two years working on Barack Obama's 2008 presidential campaign, where he served as assistant to Chief Strategist David Axelrod. Ravi received his J.D. from Yale Law School and his B.A. from Binghamton University, where he was named a Truman Scholar and was awarded the University Medal, the school's highest honor. He's been named a Forbes 30 Under 30 and Crain's NYC 40 Under 40 Honoree.