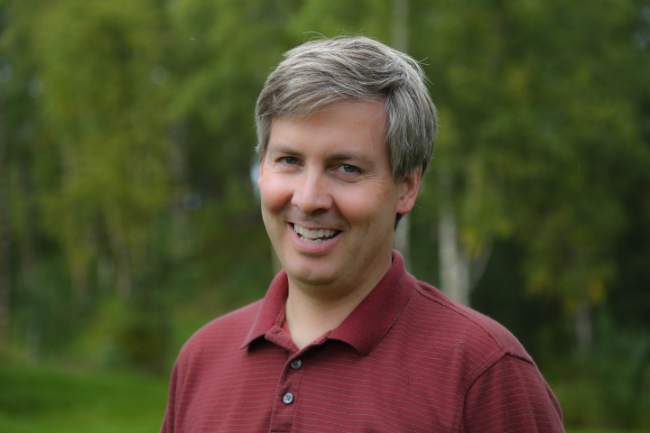 Bob Williams is currently the owner of QTC Educational Services which specializes in executive leadership and mentoring teachers in rural Alaska communities.

Bob Williams was the President and Acting CEO for the National Network of State Teachers of the Year (NNSTOY) from 2020 to 2022. Bob was the Alaska 2009 Teacher of the Year and has served on the Board of Directors of NNSTOY from 2011 - 2019.

Bob began his teaching career as a Peace Corps teacher in Gambia, West Africa. He is a National Board Certified Teacher and one of five national recipients of the NEA Foundation's 2010 Horace Mann Award for Teaching Excellence. Bob is also a 2012 Aspen Pahara Teacher Leader Fellow and has received the Presidential Award for Excellence in Mathematics Teaching. In 2017, Bob was the first Alaskan inducted into the National Teachers Hall of Fame. From 2017 through 2018, Bob was the Director of Educator and School Excellence for the Alaska Department of Education, overseeing Teacher Certification, Health and Safety, School Improvement, and Accountability.

Bob has a BS in Petroleum Engineering from the University of Alaska, Fairbanks, an MA in Mathematics Education from Columbia University, an MEd in Educational Leadership from the University of Alaska, Anchorage, and a PhD in Public Policy and Administration from Walden University.