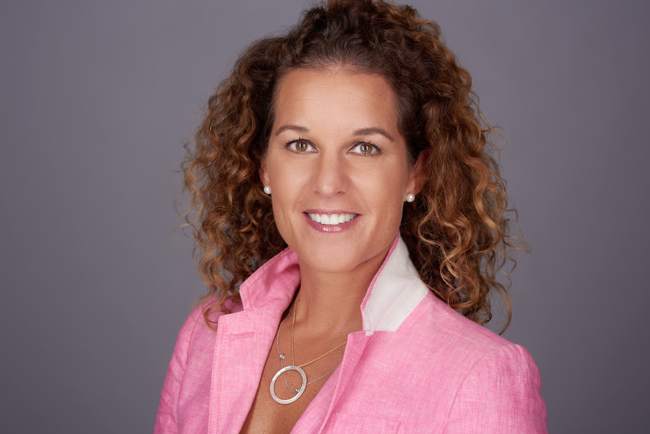 Sarah Rittling is executive director of the First Five Years Fund (FFYF), a Washington, D.C. based organization focused on sustaining and expanding the support for early learning that exists at the federal level, while identifying and advancing new and innovative ways to increase access to high-quality early childhood education for children from low-income families. FFYF seeks to align best practices with the best possible policies, and work with advocacy groups and policymakers on both sides of the aisle to identify federal solutions that work for children, families and taxpayers, as well as states and communities.

Prior to joining FFYF, Sarah served as senior policy advisor at EducationCounsel, an education consulting firm where she was part of a bipartisan, education-focused team led by former U.S. Secretary of Education Dick Riley. Previously, she served as counsel to Sen. Lamar Alexander, R-Tenn., on education policy before the Senate Health, Education Labor and Pensions Committee and counsel to Rep. Michael N. Castle, R-Del., on education and labor matters before the House Committee on Education and the Workforce. Sarah also served as a legislative assistant and deputy press secretary to Rep. Christopher Shays, R-Conn.

Sarah holds a Bachelor of Arts from Syracuse University and earned her JD from Syracuse University's College of Law. She lives on Capitol Hill with her husband, Patrick Lyden, and their two daughters.