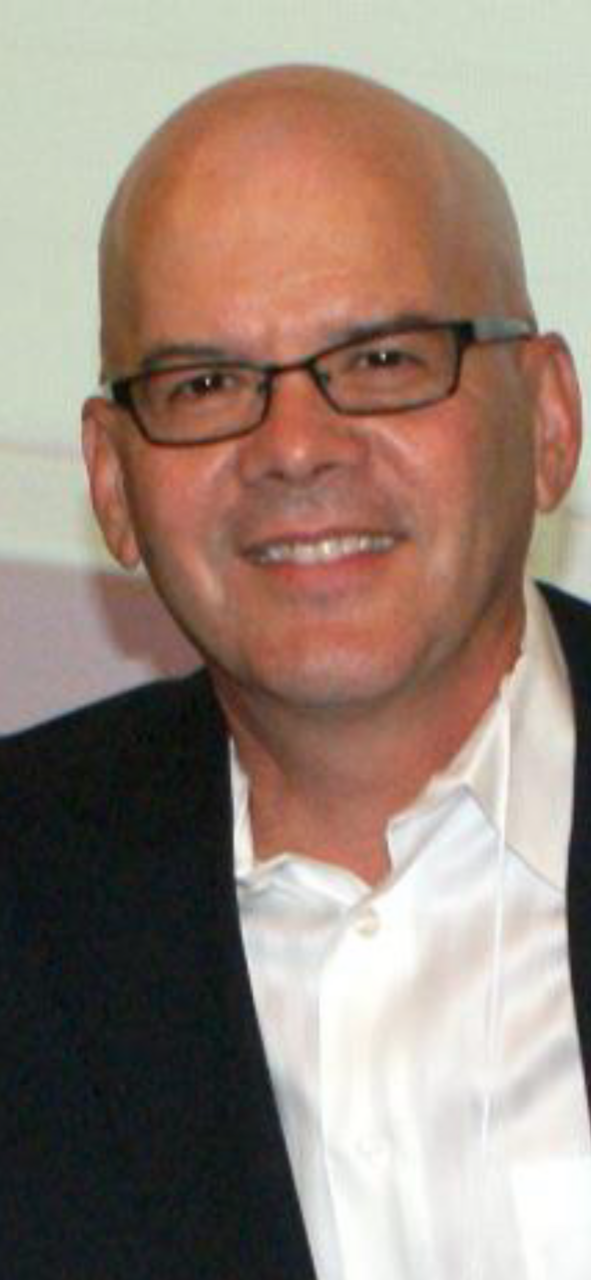 Scott Day is currently the senior strategic advisor for the City Fund, an education advocacy and policy non-profit focused on increasing educational opportunities for children. Before the City Fund Scott worked for thirty-five years for National Education Association affiliates in California, Minnesota and Nevada.

Throughout his career, Scott has specialized in education advocacy, political strategy, opinion research, public relations, paid and earned media, and has managed hundreds of political and lobbying campaigns at the national, state and local level. He has worked on a wide range of issues including but not limited to public education, health care access, labor, election law, campaign reform, social and racial justice, affordable housing, tax reform, and marriage equality.

Before beginning his career, Scott attended the University of Utah and the University of Nevada where he received a bachelor's degree in political science.