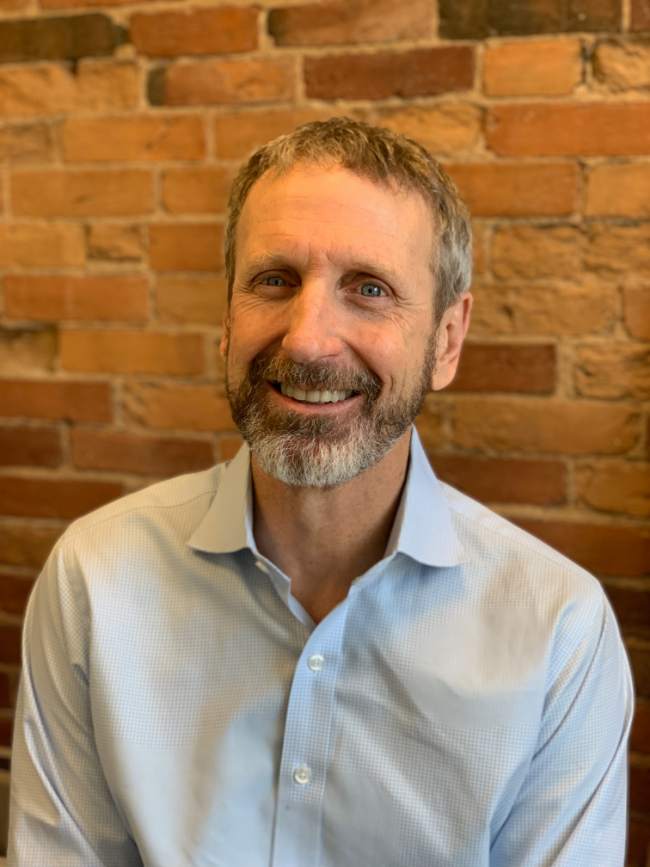 President & Chief Executive Officer
Scott Hartl is President & CEO of EL Education (formerly Expeditionary Learning), a leading K-12 nonprofit with a mission of engaging students and teachers in work that is challenging and meaningful so that learning and achievement flourish. Over 25 years, EL Education empowers more than 500,000 students annually through its pedagogical model of teaching and learning that builds students' academic achievement and character development.

A founding staff member of EL Education, Scott became President & CEO in 2009 and has driven a number of major initiatives, including the development of its groundbreaking K-8 Language Arts Curriculum which has received national recognition, including top marks by EdReports.org. Scott also initiated a new Credentialing process for EL Education school partners that sets high standards for students across three dimensions of achievement: mastery of knowledge and skills, character, and high-quality work. The organization is also partnering directly with districts to transform classrooms through high-quality curriculum and professional development support.

Recognized as a social innovator and a voice for an expanded definition of student achievement, Scott is a Pahara-Aspen Fellow, Ashoka Fellow, and a Governor's Appointee to the Massachusetts Creativity Commission.

A lifelong educator, Scott was a High School teacher and the founding principal of a high-performing middle school in Boston. As an Outward Bound leadership instructor for 14 years, he led major expeditions in the mountains of Nepal, Alaska, and other areas of North America. Scott has a Bachelor of Arts in Science from Marlboro College and a Master of Arts in Teaching from Union University.