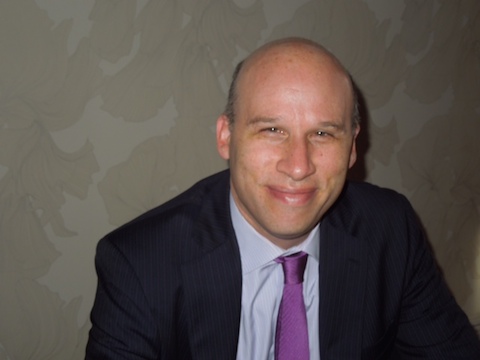 Bank Street College of Education
Shael Polakow-Suransky is the president of the Bank Street College of Education. Under his leaderships Bank Street has developed new teacher pipelines and professional development support for school systems across the country, centering equity and whole child learning. Previously, he served as the Chief Academic Officer of the New York City Department of Education (NYCDOE), the largest school system in the nation. In this role, he oversaw all of the NYCDOE's instructional work, including efforts to increase college and career readiness rates through the implementation of the Common Core Learning Standards, design and administration of summative and formative assessments, school accountability initiatives, leadership development, and direct operational and instructional support to schools.

Polakow-Suransky also served in several other roles at the NYCDOE, including Deputy Chancellor for Performance and Accountability. Throughout his tenure, Polakow-Suransky focused on building instructional capacity, using data to evaluate school quality and improve student performance, developing school leaders, and opening new schools.

Polakow-Suransky worked in the New York City public schools since 1994, when he started his career as a teacher of math and social studies in a Harlem middle school. In 2001, he became the founding principal of Bronx International High School, a highly successful school for students who are recent immigrants to the United States. Polakow-Suransky holds a bachelor's degree in education and urban studies from Brown University and a master's degree in educational leadership from the Bank Street College of Education. He is a graduate of the Broad Superintendents Academy.