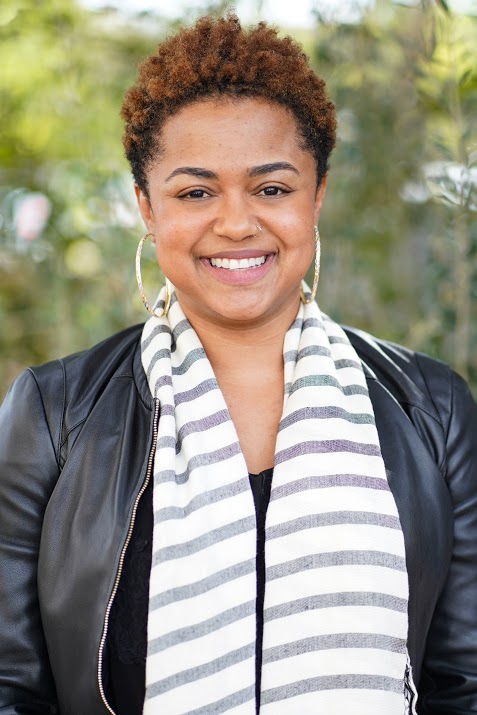 Education Leaders of Color
Sharhonda Bossier is CEO at Education Leaders of Color (EdLoC), and a committed advocate for Black and Brown children who have been denied adequate educational opportunity. She previously served as EdLoC's deputy director.

EdLoC supports talented leaders of color in education and related fields to thrive as disruptive and innovative agents of change. Under Sharhonda's leadership, the organization is expanding its scope and focus by strengthening its growing multi-racial coalition and designing holistic solutions to disrupt cycles of generational poverty in the communities EdLoC serves.