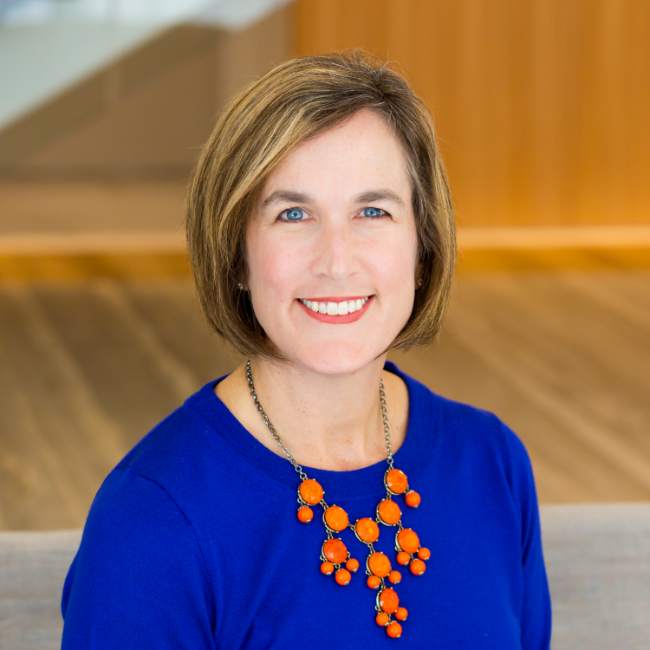 Simmons Lettre Consulting, LLC
Bio
Simmons Lettre is a leadership coach, education consultant, entrepreneur, and proven nonprofit leader. She believes that through self-reflection, innovation, and courageous leadership, individuals and communities have the power to transform themselves and their systems to create a more equitable world.

Prior to coaching and consulting, Simmons co-founded and served as the Chief Executive Officer of Education Board Partners (EBP), a national nonprofit dedicated to improving charter school board governance to sustain effective schools. As CEO, Simmons led the development of the EBP model; spearheaded EBP's program in Washington, DC; advised on the organization's national expansion; coached board members and executive directors; and managed the development of EBP governance tools and training.

Prior to founding EBP, Simmons' work spanned many areas of the education sector. She led communications for Education Resource Strategies, evaluated program implementation at EL Education, and shaped policy and professional development for the Boston Plan for Excellence and New American Schools. But Simmons' favorite position, hands down, was teaching first grade at Benjamin Banneker Public Charter School in Cambridge, MA.

Simmons holds a Masters in School Leadership from the Harvard Graduate School of Education and a Bachelor of Arts in Psychology from Davidson College. She trained to be a coach at the Teleos Leadership Institute, and earned her coaching certification from the International Coaching Federation. She is the board chair at Ensemble Learning, served as the founding board chair at Education Forward DC and board chair at Capital City Public Charter School in Washington, DC. Simmons is a mentor for the Tiger Woods Foundation and a Pahara-Aspen Education Fellow at the Pahara Institute.