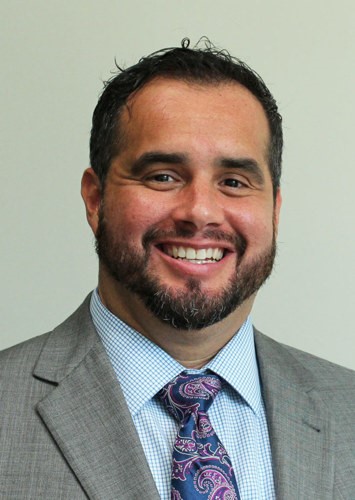 Steve Colón is the Chief Executive Officer of Bottom Line, a national non-profit organization that partners with degree-aspiring students from low-income and first-generation backgrounds to get into college, graduate, and successfully launch a career. For over twenty-five years, Bottom Line has served as a relentless ally for students, fighting for educational equity by ensuring that the right to a quality college education is accessible to the many, not just the few.

Steve currently serves as President of the board of directors for the National College Attainment Network (NCAN), a membership organization focused on strengthening and empowering communities committed to college access and success.

Before joining Bottom Line, Steve was the senior vice president of Organization-Wide Learning and Strategy for Teach For America (TFA). His work focused on catalyzing TFA's growth into a world-class learning organization. Before TFA, Steve spent 12 years with the College Board, where he led strategic, analytic, and operational teams for large national programs, including Advanced Placement (AP), SAT, PSAT/NMSQT, and BigFuture.org.

Steve also spent 13 years as an adjunct political science instructor, teaching courses on mass media, political and civil rights, the civil rights movement, race and ethnic relations, and Hispanic culture and community. He and his wife, Danielle, have been married for 16 years. They have two sons, Xavier and Isaac.