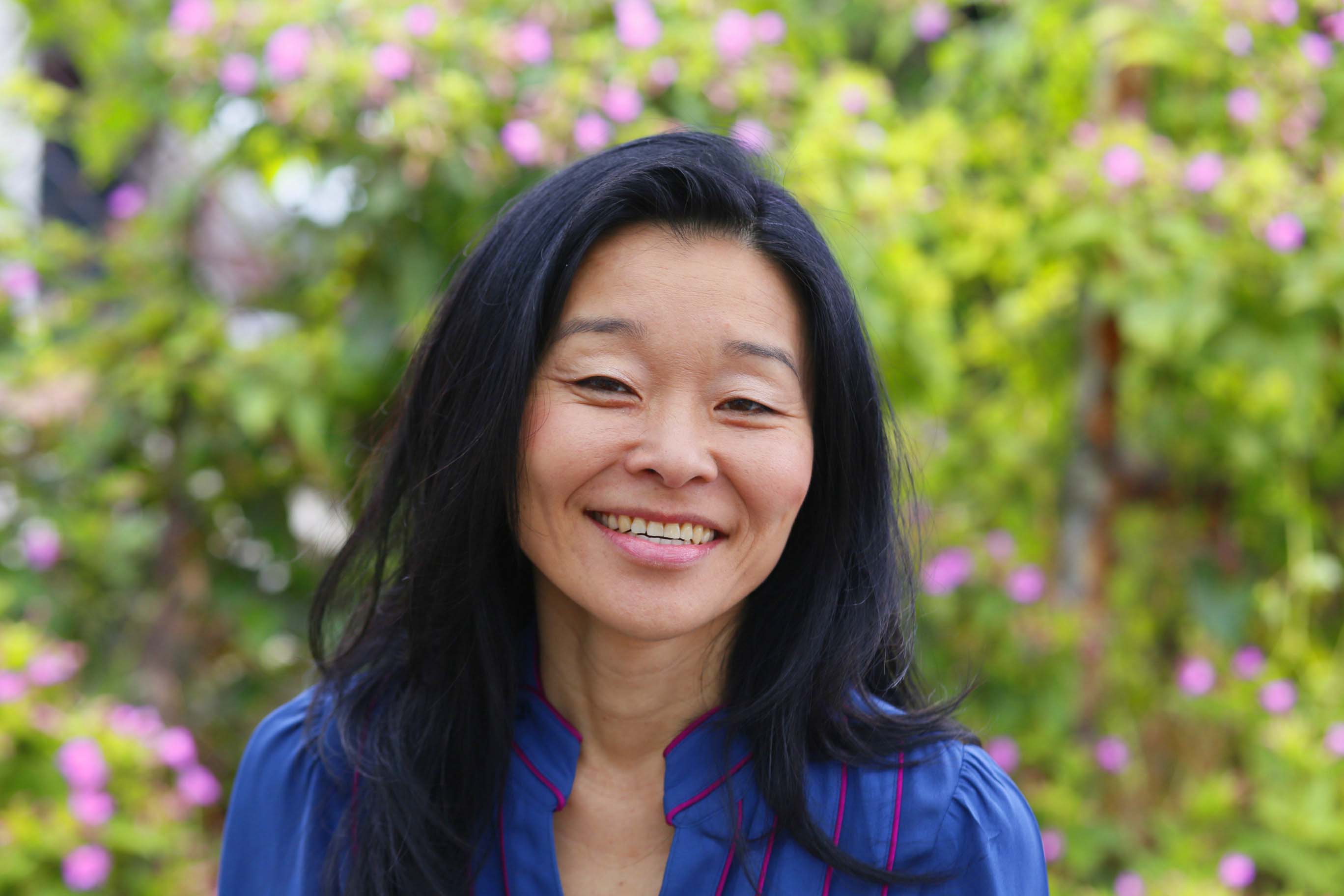 Sue Park is the CEO of Yu Ming Charter School, California's first Mandarin immersion charter school. Based in Oakland and diverse by design, Yu Ming provides an academically rigorous, innovative, whole-child education to K-8 students from many racial, ethnic, language and socio-economic backgrounds. Yu Ming's bilingual global citizen scholars are reversing the opportunity gap each day with their low-income students consistently outperforming more affluent peers in the county and state. Under Sue's leadership, and alongside her exceptional, dedicated team of educators, Yu Ming has been awarded the California Distinguished School Award, the National Blue Ribbon School of Excellence Award, and was ranked the #7 Best Elementary School and #2 Best Charter School in California by U.S. News.

Previously, Sue was the Senior Vice President of Programs at Camino Nuevo Charter Academy where she led the strategy and execution of the Camino Nuevo Continuum of Care, a comprehensive continuum of integrated support from Pre-K through college completion. Prior to this role, Sue served as a bilingual elementary teacher, principal, Vice President of State and District Relations at Teach For America, Executive Director of the Hong Kong Women's Foundation, and a founding staff member at Teach For All. Sue was awarded the 2021 Hart Vision Award by the California Charter Schools Association, and throughout her career has been committed to growing access and opportunity for under-served communities in the U.S. and globally.

Sue holds a BA with honors from UC San Diego, a JD from UC Berkeley, and an M.Ed. from UCLA. Sue's happiest when she's exploring new recipes and restaurants, walking Bay Area trails, and traveling with her husband and three children.