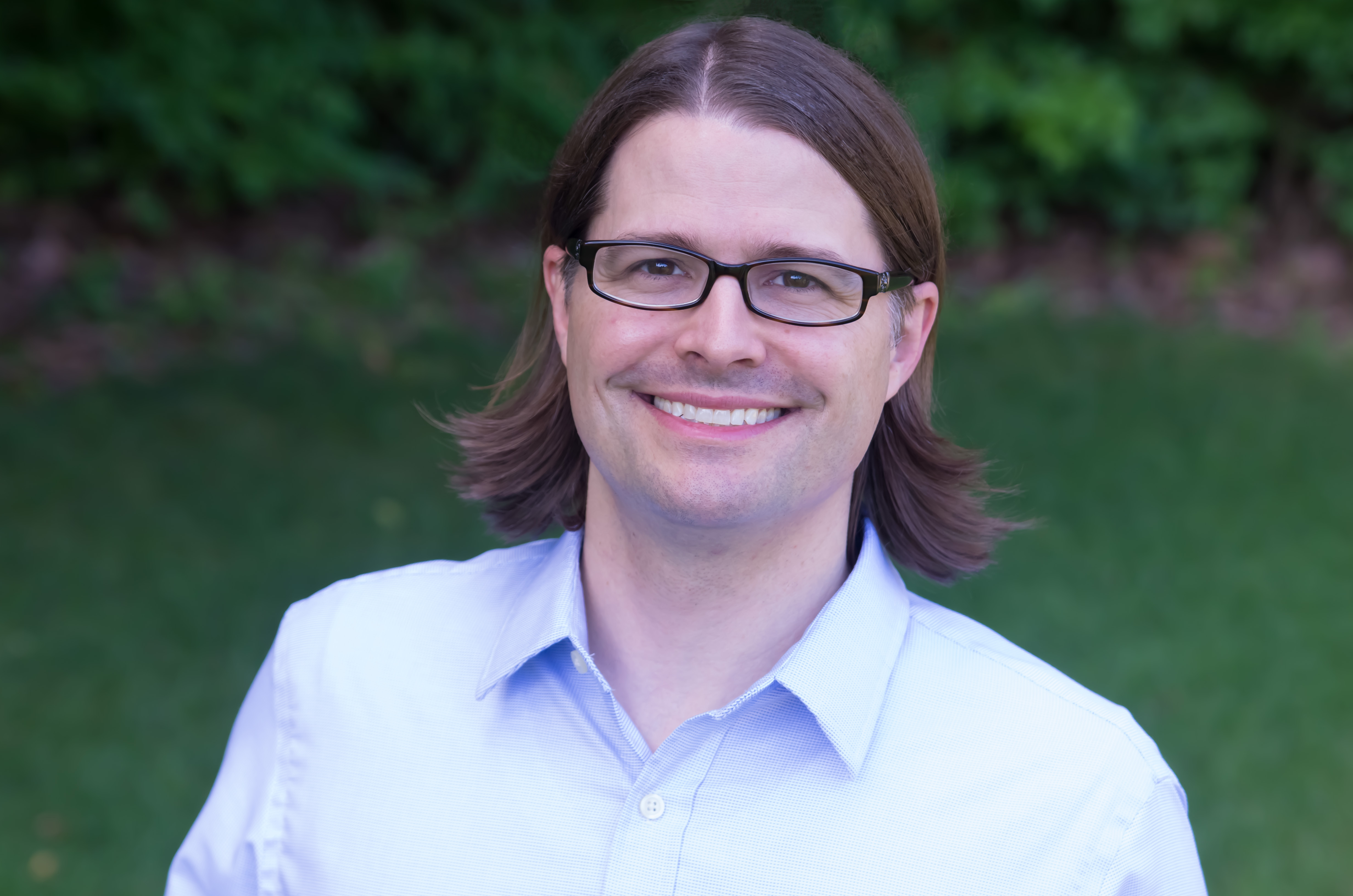 Dr. Tim Hudson serves as Chief Learning Officer at DreamBox Learning where he oversees the research and development of digital, personalized lessons and assessments in math and literacy that engage students in critical thinking while also providing teachers and administrators with insights to support differentiation and improve student achievement. Before joining DreamBox, Tim spent over 10 years in public education, first as a high school mathematics teacher, and then as a K–12 district mathematics coordinator and strategic planning facilitator in suburban St. Louis, MO. At DreamBox, he also facilitates internal company initiatives that help employees understand the importance of diversity, equity, inclusion, and justice. As an education leader, Tim writes and speaks about innovations in pedagogy, school systems, personalization, assessment, and technology.

Born and raised in suburban St. Louis, Tim earned his BA in Mathematics and MAE in Secondary Mathematics from Truman State University in Missouri. He later earned his PhD in Educational Leadership from Saint Louis University. In 2011, Tim moved to Seattle to join DreamBox, where it currently serves over five million students across North America.

In 2021, Tim moved back to St. Louis to be closer to family while still working for DreamBox. He and his wife have four amazing school-age children and one stray rescue dog who's practically perfect in every way. Tim enjoys laughing, watching movies and shows with his family, traveling, recreational sports, problem-solving, and catching a rare nap.