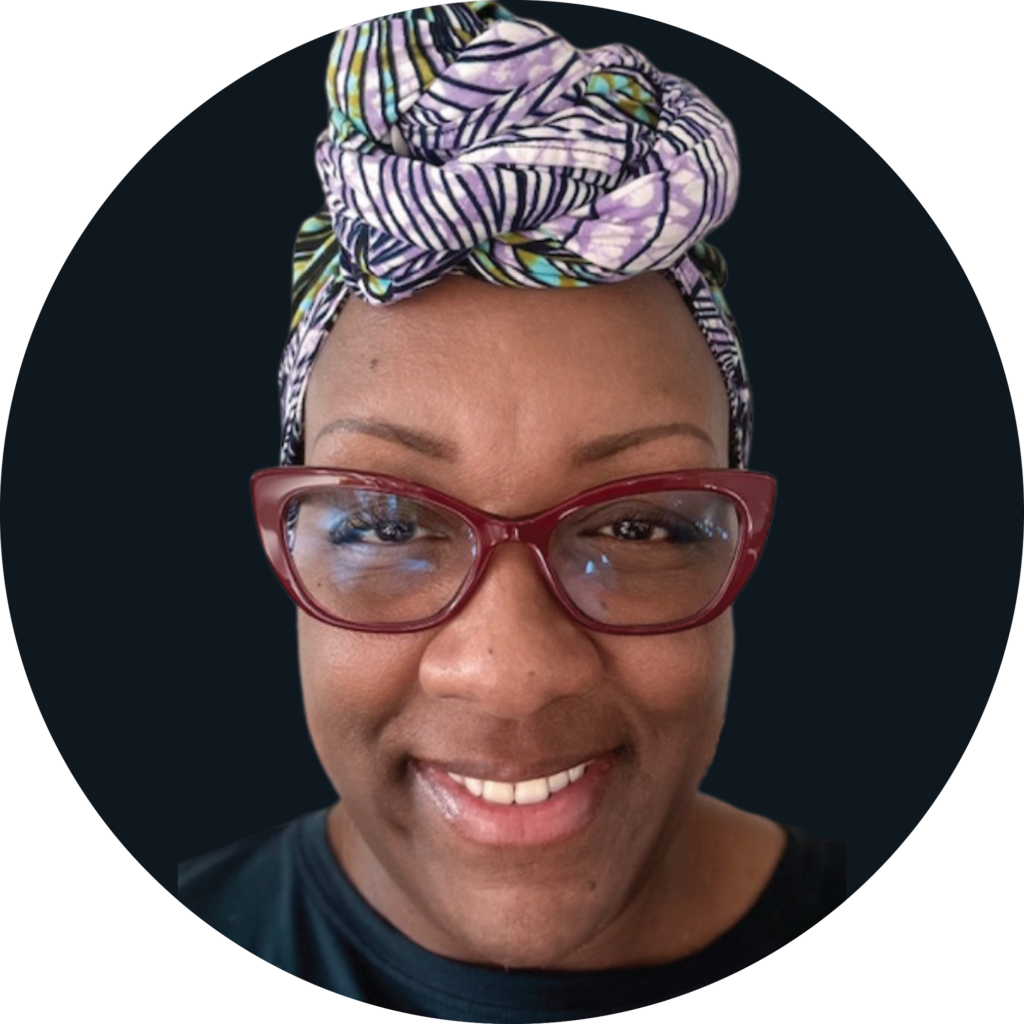 Traci Dove is senior vice president at the Pahara Institute. In this role, she leads the Selection Team in a broad range of activities in support of Pahara's mission, including the selection of outstanding and values-aligned leaders for our programs, moderator selection and development, and the curation of diverse and supportive cohort communities.

A firm believer in the power of great leadership to transform people, organizations, and systems of inequity, Traci has spent over 20 years engaged in identifying, assessing, and connecting bold and creative leaders to executive-level opportunities in nonprofit organizations across the country. Her previous experience includes conducting numerous searches in the education reform community as a member of the Talent Services Team at Bellwether Education Partners. Prior to Bellwether, Traci served as a talent professional in the education practices of A.T. Kearney Executive Search and Storbeck Pimentel and Associates, managing searches for senior administrators at liberal arts colleges and research universities. Earlier in her career, she was employed as an analyst in the Regulatory Advisory Practice at KPMG, LLP.

Traci attended Howard University in Washington, D.C., and currently resides in Jacksonville, Florida, where she can frequently be found enjoying the rhythm and vast expanse of the Atlantic Ocean.