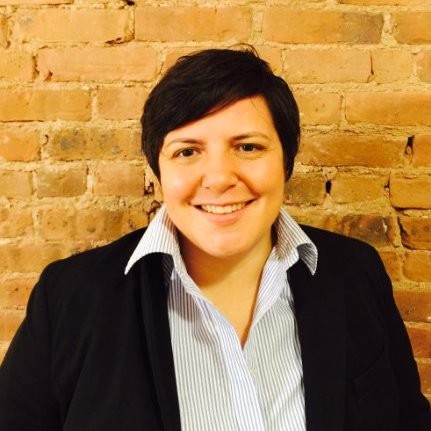 Tracy most recently served as the Chief Academic Officer for Richmond Public Schools where she led the overhaul of teaching and learning through: the adoption and implementation of high-quality curricula; launching a robust Literacy Plan designed to ensure every child reads on grade level by 3rd grade; improvement of high school graduation rates (and significant decreases in drop-out rates) to name a few. Prior to her current role, Tracy served as the Executive Vice President and Chief Operating Officer at The National Math + Science Initiative where she supported school systems in ensuring student success in STEM. She also served as a principal at Education First where she focused on college and career readiness with a passion for helping clients develop and implement strategies to dramatically improve the education for all children in our country.

She has spent her professional career working to ensure that every child, regardless of demographics, has access to a high-quality public education, first as a teacher, later as a founder and principal of a high performing public charter high school in the Rio Grande Valley of Texas and as a senior leader in two leading charter management organizations (CMO), playing a critical role in the improvement and expansion of these organizations.

Tracy served as the Chief Academic Officer at Achievement First Public Schools, a high performing CMO based in the northeast. Before gaining deep experience in urban education, Tracy spent the majority of her career in rural south Texas, where, as a Teach For America corps member, she taught middle school. She then worked on staff with Teach For America for four years, in the capacity of program director for the Rio Grande Valley regional team and later as a member of the national program team. During this time, she assisted in the founding of IDEA Academy by co-authoring the charter and serving on the founding Board of Directors. She later designed, launched and led the flagship high school, IDEA College Preparatory High School, in Donna, Texas, which continues to be one of the only open-enrollment International Baccalaureate high schools in a low-income area where every student participates in an IB course of study.

Tracy holds dual bachelor's degrees in history and political science from Case Western Reserve University, an M.Ed. in educational leadership from the University of Texas-Pan American and an Ed.D. in educational leadership from the University of Texas at Austin.