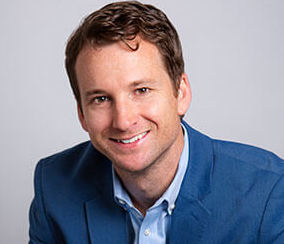 Tyler Barnett is the chief executive officer of New Schools for Alabama, which is a nonprofit organization designed to support the charter school movement in Alabama.

He began his career as a high school English teacher in Memphis, TN through Teach For America, and he subsequently served in the office of educator quality at the Missouri Department of Education and the office of innovation at the Illinois State Board of Education. For three years, he was the chief charter school development strategist for the Walton Family Foundation in Little Rock, AR, and prior to founding New Schools for Alabama, he was the state policy director for the KnowledgeWorks Foundation.

Tyler is an alumnus of the University of Kansas and the University of MIssouri School of Law, and he was recently selected as a 2022 Pahara Fellow. Tyler lives in the Oak Mountain area with his wife, Lydia, who is a Birmingham, AL native, and their two daughters, AJ and Lois.