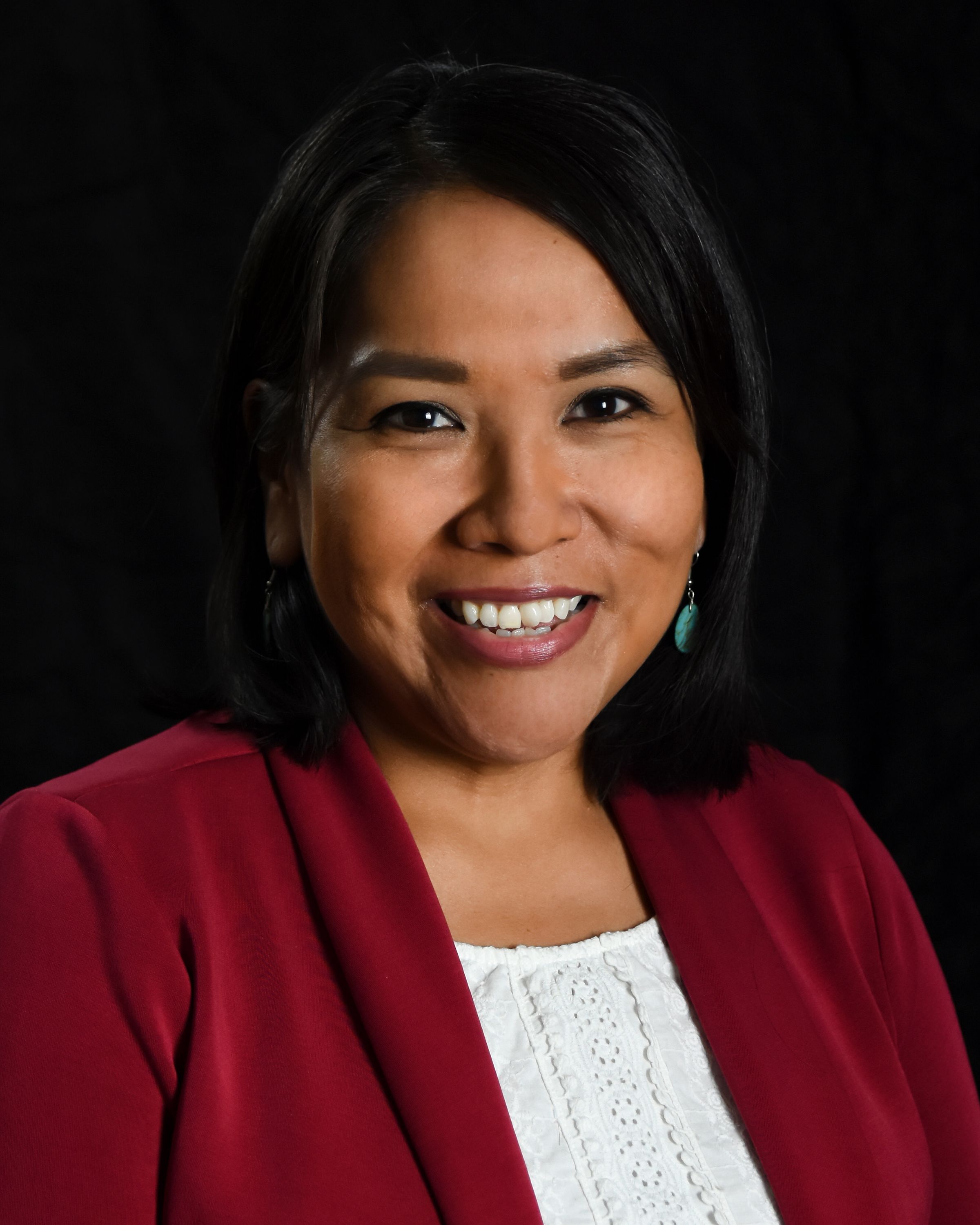 Senior Director, Leadership Development
NACA Inspired Schools Network
Valerie Kie is from the Pueblo of Laguna. She has an undergraduate degree from Stanford University and a Master's degree from the University of New Mexico. Valerie spent the past twenty years as an educator, starting her career in the Albuquerque Public Schools district. She transitioned to the Native American Community Academy (NACA), a public charter school that centers holistic wellness, cultural identity and college preparation. At the former, she co-wrote a comprehensive and rigorous Native Literature/Reading curriculum and has since served as a curriculum writer, advisor and project lead for several other large scale Indigenous curriculum projects.

Valerie is an advocate for Indigenous education in her community and beyond. She served as the president of the Laguna Department of Education School Board and on the Education Priority Team which developed a strategic plan for the Pueblo of Laguna. She was the inaugural Project Manager of the Laguna Keres Language Revitalization Initiative which launched an online media website for tribal members to access language lessons and content.

Her current role is with the Native American Community Academy (NACA) Inspired Schools Network, where she is the Senior Director of Leadership Development. In this capacity, she leads two fellowships for leaders in Indigenous Education and collaborates with communities to transform education by designing and sustaining mission-driven schools.

Valerie lives in Albuquerque, NM with her husband and son. Of the many hats she wears, being a hockey and lacrosse mom to her eleven-year old son is her favorite by far.