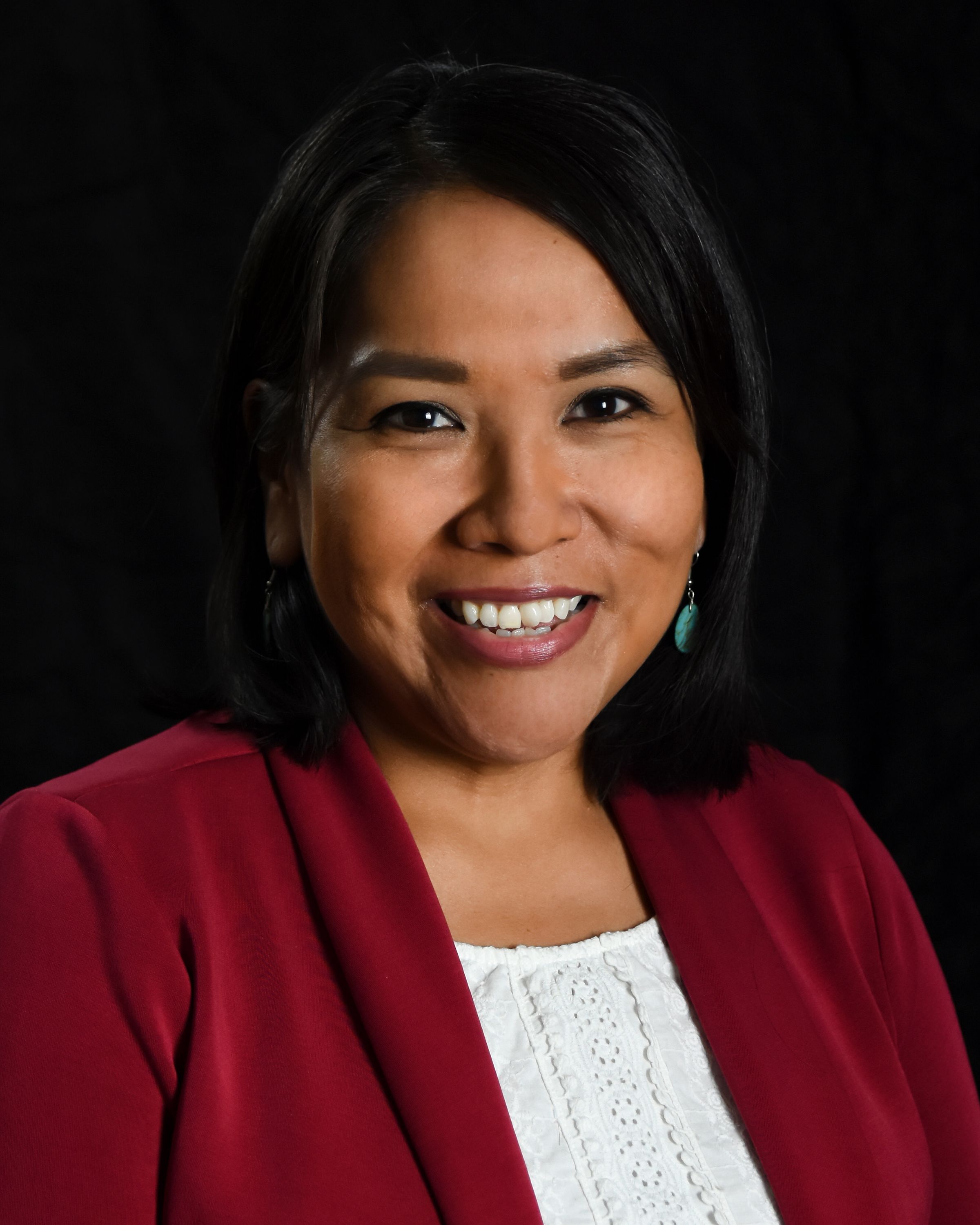 Senior Director of Education and Transformation
NACA Inspired Schools Network
Valerie "Val" Kie is from the Pueblo of Laguna. She graduated from Stanford University in 2002 with her undergraduate degree in American studies and a minor in Native American studies. She has spent the past twenty years as an educator. Valerie was an elementary teacher in the Albuquerque Public Schools district and later taught middle school at the Native American Community Academy, a public charter school in Albuquerque focused on holistic wellness, cultural identity and college preparation. At the former, she co-wrote a comprehensive and rigorous Native Literature middle school curriculum. Valerie also served as a curriculum writer and advisor for several other projects, including the New Mexico Public Education Department's Indigenous New Mexico Curriculum Initiative and the Indian Pueblo Cultural Center's Indigenous Wisdom Project.

Valerie is an advocate for Indigenous education in her Pueblo community and beyond. She served as the president of the Laguna Department of Education School Board and served on her Pueblo's Education Priority Team which developed a strategic plan for education in Laguna. She worked for two years as the Project Coordinator of the Laguna Keres Language Revitalization Initiative which launched LagunaPOV, a web-based tool for tribal members to access language media. She worked with community elders and youth to develop content for the website using culturally sensitive protocols and conducted extensive community outreach to bring everyone to the table to strategically address how to increase the number of proficient speakers in the community.

Her current role is with the Native American Community Academy (NACA) Inspired Schools Network, where she is the senior director of education and transformation. In this capacity, she collaborates with Indigenous communities to transform education by designing and sustaining mission-driven schools where Indigenous language and culture are primary and Indigenous genius is uplifted in all aspects of schooling.

Valerie lives in Albuquerque, NM with her husband and son. Of the many hats she wears, being a hockey and lacrosse mom to her eleven-year old son is her favorite by far.