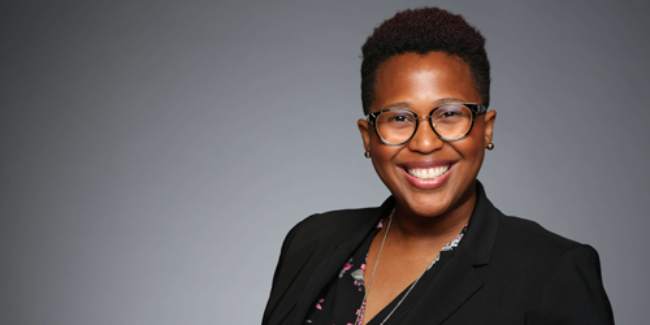 Vice President of State and Institutional Policy
National Association of Charter School Authorizers
Veronica Brooks-Uy is currently the vice president of Policy at the National Association of Charter School Authorizers (NACSA). There, she manages the policy strategy for the organization and works with national, state, and local partners to improve charter school laws and regulations. She also serves as the board chair for the Diverse Charter Schools Coalition (DCSC), an organization committed to supporting diverse public charter schools through research, advocacy, and outreach.

Prior to her work at NACSA, Veronica served as the policy director for the Louisiana Association of Public Charter Schools and did consulting work at the firm Public Impact, as well as some independent consulting. She started her career as a middle school science teacher and worked at the Louisiana Department of Education in the authorizing office. Through these experiences, she has learned extensively about quality authorizing, the charter sector, and public education more generally.

Veronica holds a master's degree in public policy from George Washington University and a bachelor's degree in psychology from the University of Virginia. She lives in Raleigh, North Carolina with her husband, Kevin, and their kids, Thurgood and Octavia. In her limited spare time, she enjoys eating her way across interesting cities around the world.