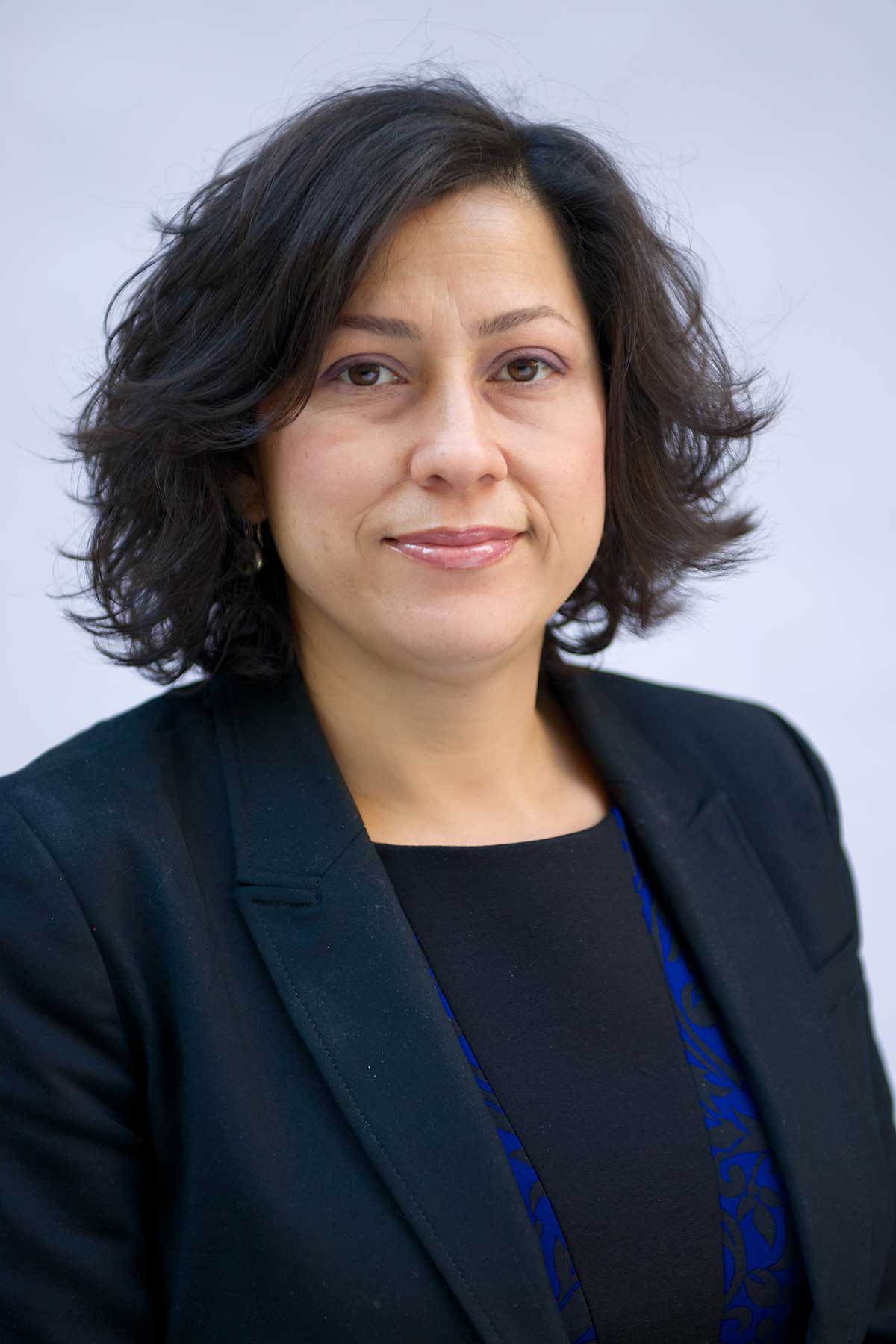 Serving as executive director since 1999, Alex has transformed Sociedad Latina, a positive youth development organization, into a cutting-edge and data-driven organization. Under her leadership, Sociedad Latina has increased and diversified its budget, increased the number of youth and families it works with and expanded programming.

Alex has forged cross-sector collaborations with dozens of partners, including colleges, hospitals, businesses, foundations and schools. This broad network of partnerships has enabled Sociedad Latina to leverage resources and offer youth greater access and opportunities. In addition, Alex serves as a Community Advisory Board representative for several hospitals, was a member of the Boston Public School Committee for five years and was the previous co-chair of the Greater Boston Latino Network. Alex is a trustee of Emmanuel College and of the Anna B Stearns Foundation, is a board member of COSEBOC and the Friends of the Hernandez School and also a member of her local ward committee.

In recognition for her hard work and dedication to the Latino community in Boston, MA, Alex has received a number of honors and recognitions over the years including being named as one of Boston's most influential leaders by Boston Magazine, one of Boston's Most 100 Influential People of Color by Konnected and one of YW's 150 Women of Influence. In 2012, Alex received an Honorary Doctorate from Emmanuel College and In 2007, Alex was honored as a Barr Foundation Fellow Alex holds a bachelor's degree from Emmanuel College and a master's degree from Tufts University.