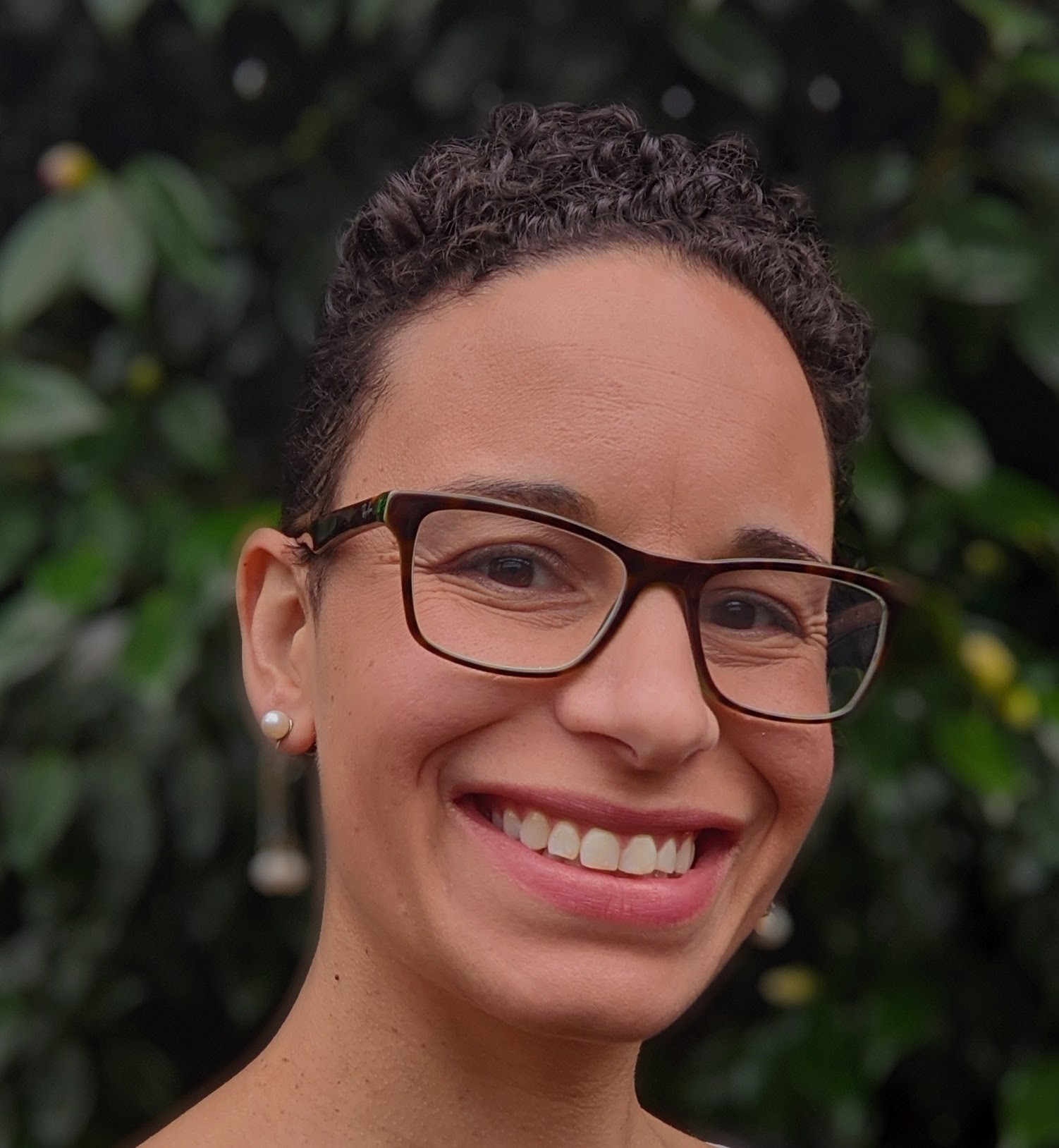 Center for Trust and Transformation
Dr. Amber Banks is the Founder and CEO of the Center for Trust and Transformation (CTT). CTT is a collective dedicated to the advancement of trust as a foundational building block for racial equity and social justice. Amber is a seasoned social sector leader with over two decades of experience as an educator, researcher, facilitator, advisor, grant maker, entrepreneur, and organizer. Dr. Banks' work elevates how context and identity shapes our relationships, how this informs how we work together for social change, and how we tell the story of social transformation. CTT offers coaching, training, consulting, and advising to social sector leaders to advance joy, justice, and liberation.

Dr. Banks completed her undergraduate degree in Journalism at Boston University. She also has a Ph.D. in Education Leadership, Organizations, and Policy from the University of Washington with a focus on cross-cultural trust, critical race theory, and social network analysis. Dr. Banks is trained as a Healing Centered Coach and will be certified as a Chartered Advisor in Philanthropy (CAP) in 2023. She is a Pahara NextGen Fellow and a 2023 Mosaic Changemakers Fellow. Dr. Banks loves to dream of what's possible when we work together from a place of trust and healing.