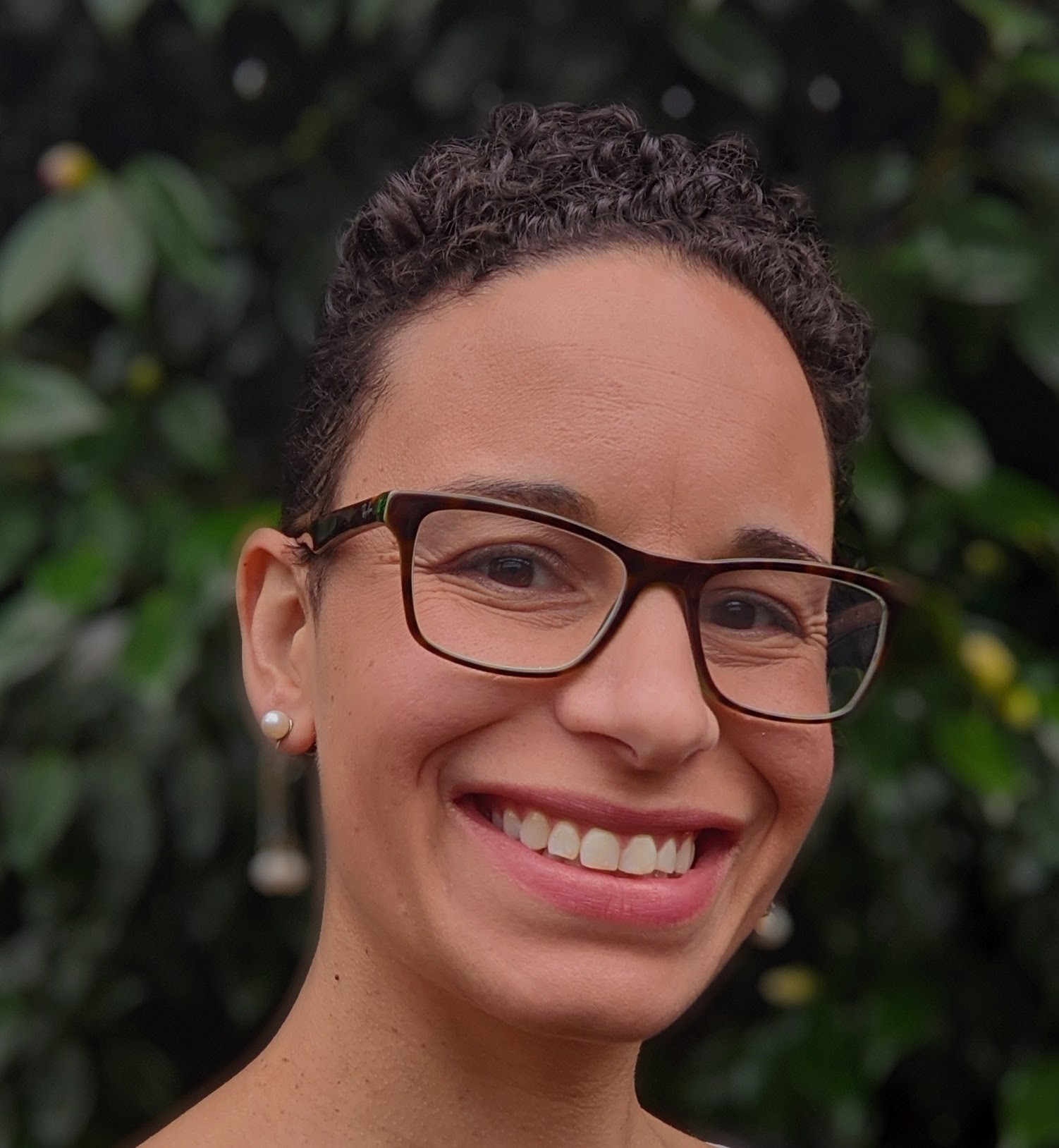 Center for Trust and Transformation
Amber Banks, Ph.D. is the founder and CEO of the Center for Trust and Transformation (CTT). CTT is a Black, woman-owned collective dedicated to the advancement of trust as a foundational building block for racial equity and social justice. Amber is also a Senior Director with Frontline Solutions, a black-owned consulting firm. Amber is a skilled researcher, connector, and collaborator who supports organizations and individuals to center trust and achieve results.

Prior to starting CTT, Amber was a Senior Program Officer focused on Measurement, Learning, and Evaluation at the Bill & Melinda Gates Foundation where she provided leadership on data and measurement on several US Programs teams. Amber has worked as a researcher, advocate and special education classroom teacher—all in service of creating more equitable educational opportunities for children and youth. Amber completed her Ph.D. in Education Policy, Organizations, and Leadership at the University of Washington and a B.S. in Journalism at Boston University.