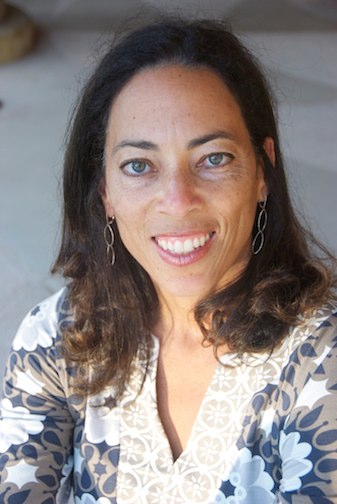 Management Leadership for Tomorrow (MLT)
Andrea Rice is a technology and finance executive focused on helping companies solve complex problems and translate ideas into actions that can scale.
As a Managing Director at Management Leadership for Tomorrow, Andrea is currently focused on one of the most pressing topics today, Black equity. Andrea has co-led the launch of the MLT Black Equity at Work Certification, a pathbreaking first-of-its-kind standard for racially equitable employment practices. In this role, Andrea has helped define the roadmap needed for employers to take a rigorous, results-oriented approach toward achieving Black equity internally and supporting Black equity in society. Andrea is a trusted advisor to the c-suite of the launch cohort of 35 major employers, including Bain Capital, BlackRock, Cargill, Deloitte and WarnerMedia on their Diversity, Equity & Inclusion strategy.
Before her work with MLT, Andrea founded, raised $2.5M in seed capital and ran her own successful tech company. At CareerCore she developed a peer-to-peer professional development and coaching platform for major enterprise and social sector clients. Demonstrated success driving higher retention, stronger performance and accelerated promotion of targeted populations led to 90%+ client satisfaction rates.

Andrea began her career on Wall Street as an II-rated equity analyst covering the first wave of Internet unicorns - Amazon, eBay, Yahoo etc. The meteoric rise of the sector enabled her to work with many of the most talented investors and intrepid entrepreneurs, and learn the skill of asking smart questions

Andrea is a seasoned board director whose experience includes membership on executive, compensation and search committees for national and international non-profit organizations. Andrea currently serves on the Executive Committee of the International Tennis Hall of Fame, which preserves and promotes the history of tennis and its greatest champions.

Originally from Los Angeles, CA, Andrea holds an MBA from Stanford and a B.A. in Economics with honors from Yale University. Andrea is also a 2x gold medal winner with Team USA in world tennis competition and has been ranked #1 in the U.S. in masters level competition.