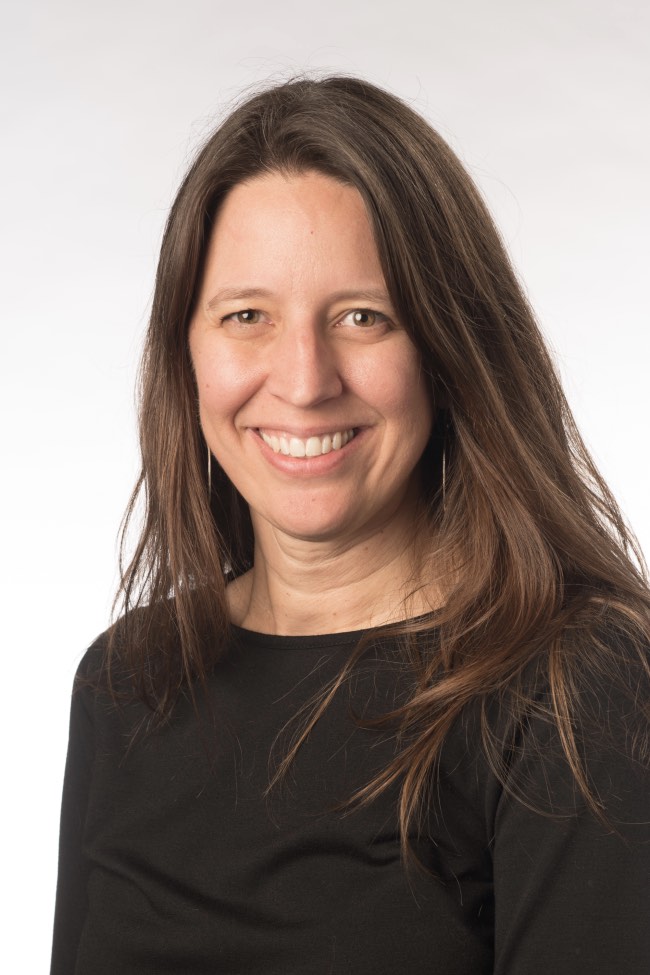 Becca currently serves at the Interim CEO for Clayton Early Learning, an early childhood nonprofit organization in Denver, Colorado. She is a mission-driven, equity-focused organizational leader with a track record of building and sustaining diverse, high-performing teams and positive and inclusive cultures. She has over 25 years of experience in education and non-profit organizations. Her specific areas of expertise include setting vision and strategy, talent management, leadership development, executive coaching, facilitation and teaching, and implementing strategies to increase diversity, equity, and inclusion in both internal and programmatic work. Through her work with leaders across the country in hundreds of school systems, she has content expertise in issues of K-12 theories of action, governance, leadership, superintendent search processes, community engagement, and other core areas of school system performance.

Becca served for 20 years as the founding executive director of The Broad Center in Los Angeles, a national nonprofit organization that identified, developed, and supported education leaders inspired to work inside school systems, in partnership with students, families, and communities, to improve public education with a focus on excellence and equity. The Broad Center ran two primary leadership programs, The Broad Academy and The Broad Residency in Urban Education (an accredited master's degree program), and supported a network of over 850 education leaders. In 2021, The Broad Center transitioned to become The Broad Center at the Yale School of Management.

Earlier in her career, Becca was a director at The Eli and Edythe Broad Foundation, responsible for managing numerous grants and two of the foundation's flagship initiatives. Prior to this role, she served as the regional director of K-12 programs for Kaplan Learning Services, as the family services director for the Salvation Army's South Central Los Angeles Youth Project, and as the Healthy Start coordinator at Rose Parks Elementary School in the San Francisco Unified School District. She also worked in the Oakland Unified School District on major school improvement initiatives through Partners in School Innovation and held leadership positions in that same organization. As part of her tenure at Partners in School Innovation, she was an AmeriCorps member and also held a leadership position in AmeriCorps' precursor, the Summer of Service.
Becca serves on the Advisory Committee for The Broad Center at Yale School of Management. She also serves as a board member of EdFuel, a national nonprofit that helps education organizations recruit and retain talent at all levels. Becca was a member of the second cohort of the Aspen Institute-NewSchools Entrepreneurial Leaders for Public Education fellowship (now Pahara Fellowship), designed to recognize and support entrepreneurial leaders committed to transforming public education. She holds a bachelor's degree in science, technology, and society from Stanford University.