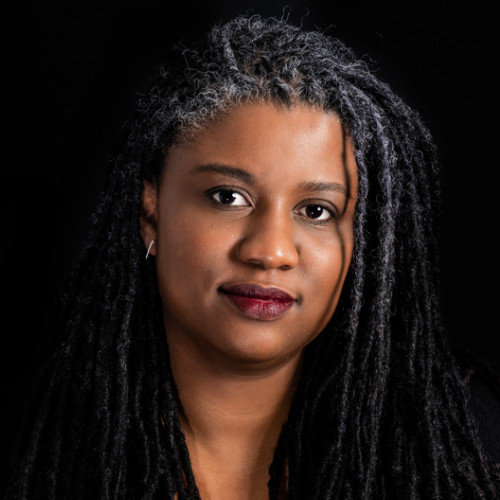 President & Chief External Officer
Chastity is currently the President and CEO at Jeremiah Program (JP), a national organization that is committed to disrupting the cycle of poverty for single mothers and their children, two generations at a time.

JP's proven, holistic approach begins with establishing a supportive community for single mothers to pursue a career-track, college education. Through a combination of quality early childhood education, a safe and affordable place to live, and empowerment and life skills training, families find stability to respond to the proven systemic barriers that impede social and economic mobility. JP deeply believes that families are the best owners and narrators of their lives. History has proven time and again that building infrastructure, leadership, and power for marginalized communities creates a contagion of long- term change. When single women living in poverty thrive, their children and everyone living in the community thrives.

Prior to JP, Chastity served as Chief Operating Officer at Color of Change (COC), a racial justice organization with 7+ million members. Prior to joining COC, Chastity was the Chief External Officer of Achievement First, a nonprofit organization that operates 50 public charter schools in Rhode Island, Connecticut and Brooklyn. Chastity also spent eight years at The Posse Foundation, a nationally recognized and MacArthur Genius awarded college access program, devoted to public high school students who show academic and leadership potential but may be overlooked by the traditional college admissions process.

She has a BA in organizational communication from University of Oklahoma and an MBA in strategy and marketing from Kellogg School of Management at Northwestern University. She is a 2012 Pahara-Aspen Fellow with the Aspen Global Leadership Network.

Chastity serves on the board of Shriver National Center on Poverty and Law and over the past year has been quoted as a thought-leader in top tier outlets including Reuters, POLITICO, CNN , Boston Globe, NY Times, Austin America-Statesman and NPR among others.