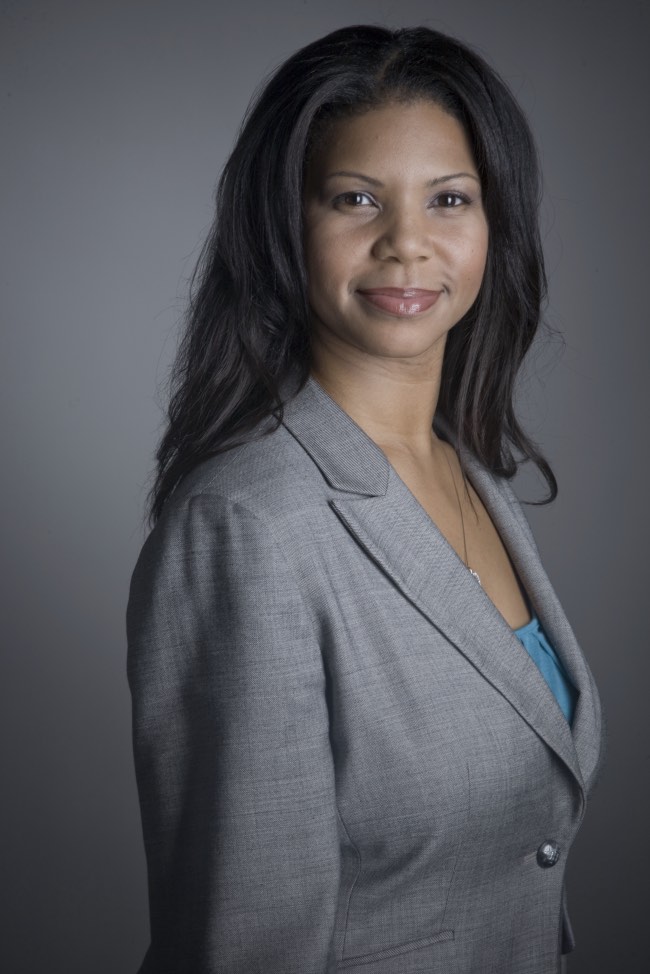 Corri Tate Ravare serves as the CEO of Extera Public Schools, a non-profit charter organization in East Los Angeles. Prior to leading the organization as the CEO, Corri was the Chief Operating Officer at Extera Public Schools.

Prior to joining Extera Public Schools, Corri was Executive Director of Families That Can, the charter school parent organizing and outreach group for the California charter schools community. In this role, Corri managed efforts across the state to organize parent and stakeholder constituency efforts aligned with the charter school community's advocacy priorities. This work includes the development of a grassroots network of parents and other family members throughout California who engage on both local and statewide matters.

Corri was President of ICEF Public Schools, and was previously a Deputy for LAUSD Board of Education President Genethia Hudley Hayes. Prior to working for Board Member Hayes, Corri worked for the Los Angeles Unified School District in the Office of School Reform; the division charged with granting charter petitions.

Corri received the prestigious John Gardner Public Service Fellowship and graduated with honors from the University of California at Berkeley with a B.A. in African-American Studies. In March 2009 Corri was appointed to serve on the California Advisory Commission on Charter Schools (CACCS), a nine-member commission that holds great influence over the state's charter schools.

Corri is the mother of 2 amazing adult children, Tim who is an LA-based business owner who runs Baseball Generations and Jade who is a pre-med student at Xavier University of Louisiana. Corri also sits on the board of CharterFolk, a non-profit forum dedicated to the people who propel charter school public education.