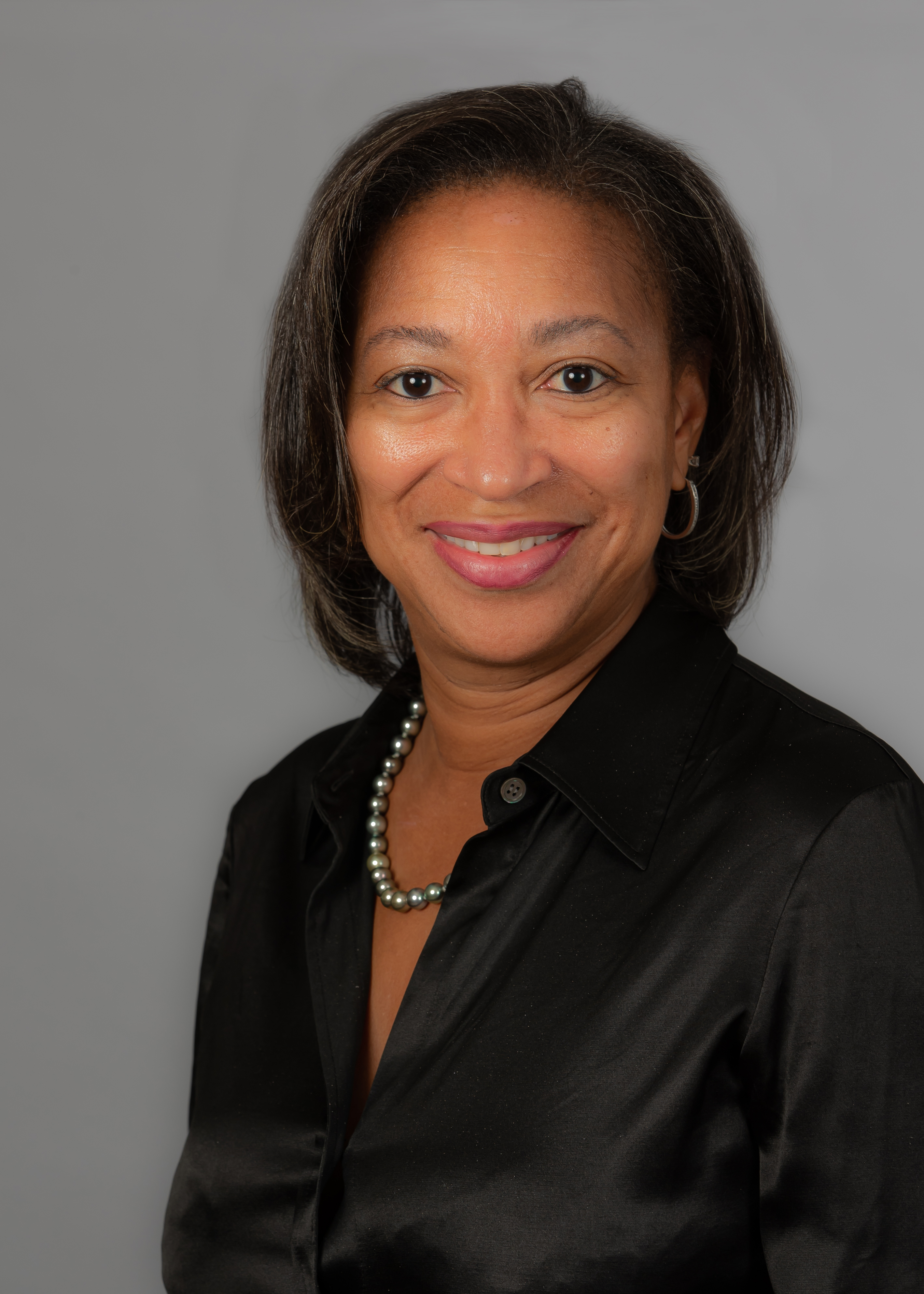 National Alliance for Public Charter Schools
Debbie Veney is the senior vice president of communications and marketing at the National Alliance for Public Charter Schools. She brings more than 20 years of experience in strategic communications, advocacy, crisis communications, and media relations. She also brings a deep passion for equity in education and believes in the power of a high-quality education to change a child's life.

Before returning to the National Alliance, she held senior communications and policy positions at NewSchools Venture Fund, The Education Trust, Bill & Melinda Gates Foundation, Communities In Schools, and previously at the National Alliance.

Prior to entering the nonprofit arena, Debbie built a solid career in corporate communications, working with an impressive array of Fortune 500 corporations, including United Healthcare, DuPont, and CIGNA Corp. Her experiences include media relations, crisis communications, speech writing, community relations, internal communications, corporate publications, investor relations communications, and corporate giving.

Debbie serves on the board of directors of the D.C. Jazz Festival, Education Writers Association, and the Contemporary American Theater Festival. She was also the founding board chair of the Philadelphia affiliate of Komen for the Cure. She holds a bachelor's degree in journalism from Howard University, and a master's degree in broadcasting, telecommunications, and mass media from Temple University, where she was honored with a Lew Klein Award and inducted into the Alumni Hall of Fame.