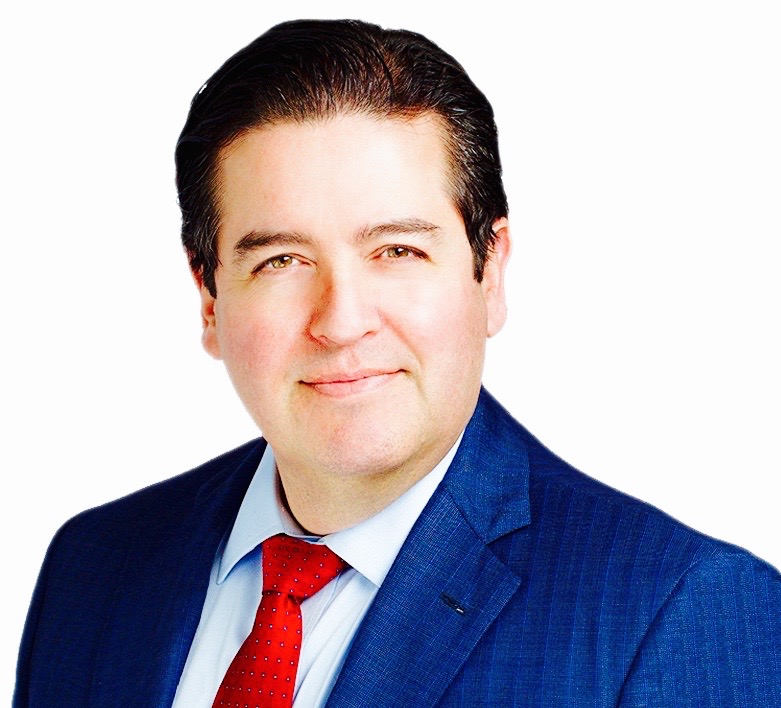 Atkinson, Andelson, Loya, Ruud & Romo
Gabriel Sandoval is a Partner in the statewide education and public entity labor and employment law practice groups of Atkinson, Andelson, Loya, Ruud & Romo ("AALRR"), a California-based law firm representing over 450 educational institutions including universities, community colleges, school districts, and charter schools, in addition to other public and private entities across the state.

Prior to joining AALRR, Sandoval served in President Barack Obama's Administration as Senior Advisor and Director of Policy for the White House Initiative on Educational Excellence for Hispanics. In this capacity, Sandoval advanced Executive Order 13555, which is focused on expanding and improving the educational opportunities and outcomes for Latinos from cradle to career. While in the Obama Administration, Sandoval was also Senior Counsel in the Office for Civil Rights (OCR) of the U.S. Department of Education—the largest office of the federal government focused exclusively on ensuring that students are not discriminated against based on race, color, national origin, sex, or disability. Sandoval, as a key member of OCR's management team, worked with the Assistant Secretary and other senior staff in issuing national policy guidance and managing complex, statewide civil rights investigations and compliance reviews, which resulted in resolution agreements positively affecting students across the nation.

Sandoval has held additional significant positions during his career, including Deputy Counsel to former Los Angeles Mayor Antonio Villaraigosa, Special Counsel to the California Secretary of Legal Affairs in the Governor Gray Davis Administration, and law clerk to the Honorable Carlos R. Moreno, then U.S. District Judge for the Central District of California. A native of Los Angeles, Sandoval has been appointed to several state and local boards, including Chair of the California Fair Employment and Housing Council and Advisory Council Member of The Campaign for College Opportunity.  A Marshall Memorial Fellow, Sandoval received his B.A. from Stanford University with Departmental Honors and J.D. from Columbia Law School where he was a Human Rights Fellow.