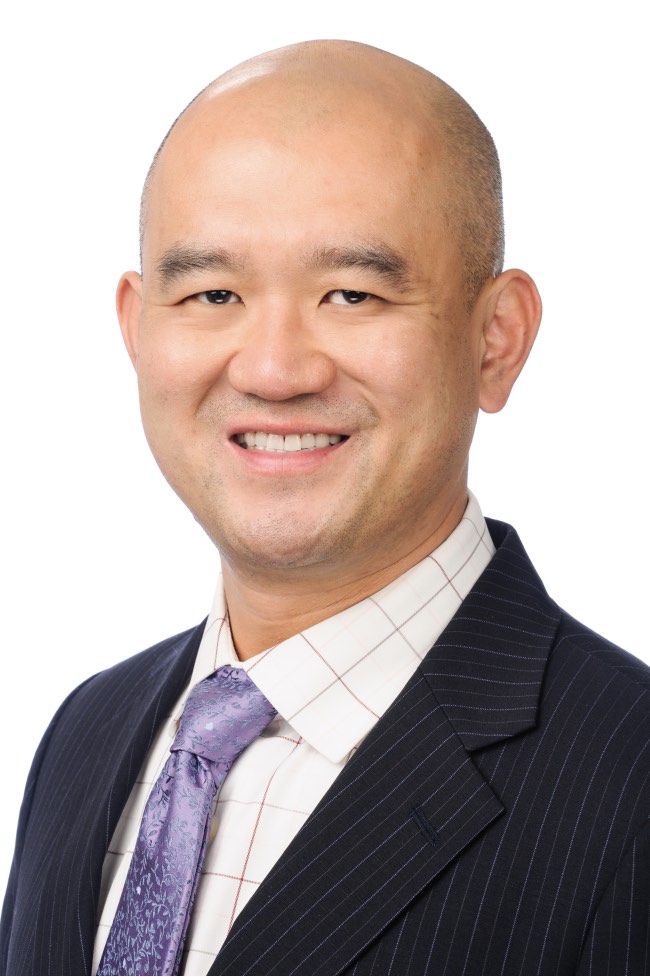 Hoa Truong's passion for education and developing leaders has deep roots.

Along with his family, Hoa came to the U.S. as an immigrant and refugee, fleeing from the dangerous aftermath of the Vietnam War. His parents always stressed the importance of education to making a successful life in their new country. After graduating from UC Berkeley with a bachelor's degree in business administration, and earning his master of business administration at UCLA, Hoa left a career in the private sector to make sure that other children had the same opportunities he had growing up.

Supporting operations for public school systems, Hoa helped secure tens of millions of dollars in federal grants for struggling schools, managed information technology, facilities, and human resources, and provided teachers with up-to-date data that let them personalize learning for students.

As managing director of The Broad Academy, Hoa helped over 350 leaders maximize their potential so they can best serve students with the highest needs. He recruited, selected, coached, and led the programming for superintendents and CEOs of school districts and charter organizations. He has successfully addressed issues of diversity, turning a program that was composed of mostly white male leaders, to one that has 70% leaders of color and is majority women.

Currently, Hoa is consulting with educational organizations by leveraging his expertise around leadership development, advancing diversity, equity, and inclusion, and providing executive coaching to senior leadeers.