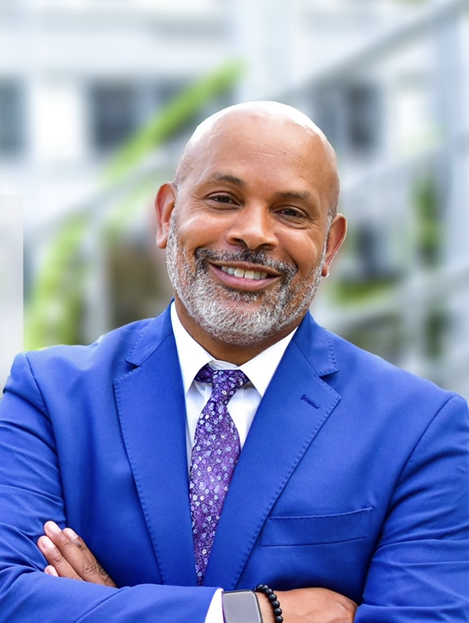 Chief Community Engagement & Impact Officer
Jacque Patterson serves KIPP DC as their chief community engagement and impact officer. Jacque is responsible for building even deeper relationships with families, community organizations, and civic leaders. In 2020, Jacque was elected to the District of Columbia State Board of Education as its at-large representative where he chairs the State Level and Systemic Policy Committee.

Jacque has also been appointed to a number of boards and commissions including to the District of Columbia Public School Chancellor's Parent Cabinet, Democrats for Education Reform-DC advisory board, and the Higher Achievement Program board of directors.

Jacque earned a bachelor's degree in education from Southern Illinois University and a master's degree in public administration from Central Michigan University. He is a member of the 2006 class of Leadership Greater Washington and a member of the 2017 class of public and charter school leaders in Georgetown University's executive leadership master's program. He recently received his doctorate in education from American University.