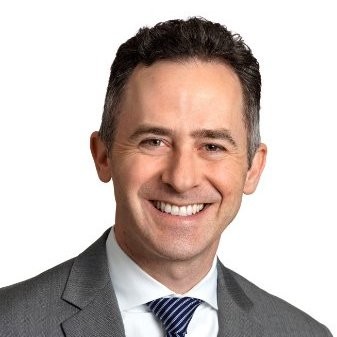 Jason Kamras currently serves as the Superintendent of Richmond Public Schools. Formerly her served as the Chief of Instructional Practice for the District of Columbia Public Schools (DCPS). In this role, he led the district's efforts to ensure that all students across the district experience rigorous, engaging, and joyful instruction that truly prepares them for college, career, and life.

As part of his work in DC, Mr. Kamras launched a comprehensive new approach to teacher training called LEAP (Learning together to Advance our Practice). This initiative emphasizes teacher collaboration and subject-specific support to help DCPS educators become expert at providing rich instruction to all students, regardless of background.

Prior to that, Mr. Kamras served as the Chief of Human Capital for DCPS, overseeing the district's efforts to attract and retain outstanding teachers, principals, and central office staff. He launched a number of groundbreaking initiatives, which led to dramatic increases in teacher and principal quality as well as unprecedented gains in student learning and satisfaction.

Before joining the central office, Mr. Kamras taught mathematics for eight years at John Philip Sousa Middle School in DCPS. Mr. Kamras began teaching in 1996 and was named the United States National Teacher of the Year in 2005.

Mr. Kamras holds a bachelor's degree in public policy from Princeton University and a master's degree in education from the Harvard Graduate School of Education. His wife Miwa also works in the field of public education, and he has two sons, both of whom are DCPS students.