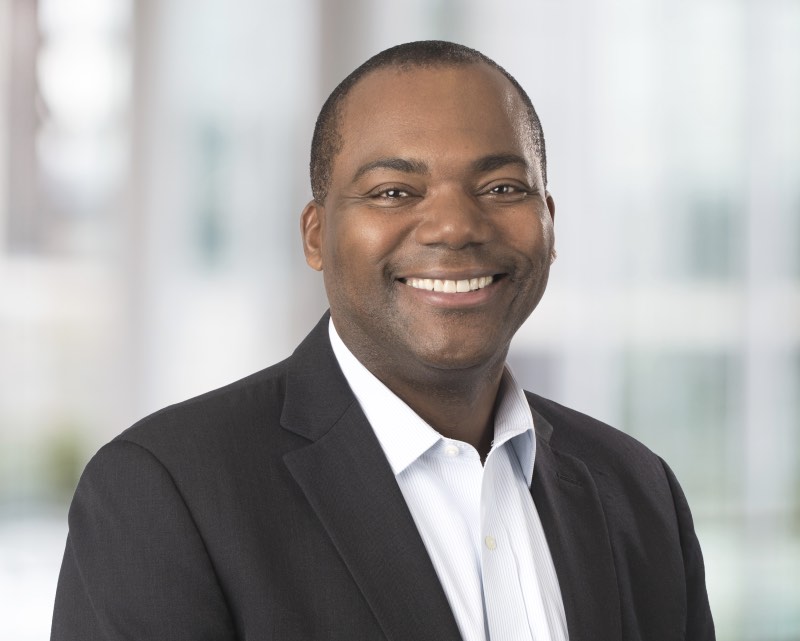 President and Chief Executive Officer
Jean-Claude Brizard is President and CEO of Digital Promise Global, a nonpartisan, nonprofit organization focused on shaping the future of education and advancing equitable education systems by bridging solutions across research, practice, and technology. He is former Senior Advisor and Deputy Director in US Programs at the Bill and Melinda Gates Foundation where he focused on PK-16 education across five communities in four states. He also led several strategies to help close the racial and economic achievement gaps in Washington State's educational system as well as support the growth and sustainability of the state's public charter school sector.

He is the former Chief Executive of Chicago Public Schools. Prior to his appointment in Chicago, he was Superintendent of Schools for the Rochester, NY School District. Under Mr. Brizard's leadership, both the Chicago Public Schools and the Rochester City School District saw substantial improvements in student performance. Mr. Brizard's experience also includes a 21-year career as an educator and administrator with the NYC Department of Education. He served as a Regional Superintendent, supervising more than 100 schools in the Borough of Brooklyn and he also served as the system's Executive Director for its 400 secondary schools. He is a Fellow of the Broad Center, a Fellow of the Pahara-Aspen Institute, and a member of the Aspen Institute Global Leadership Network. A commercial pilot and a native of Haiti, Jean-Claude credits his parents—both of whom were educators—with inspiring him to pursue a career in education. He is married to Dr. K. Brooke Stafford-Brizard and is the proud father of four beautiful children.