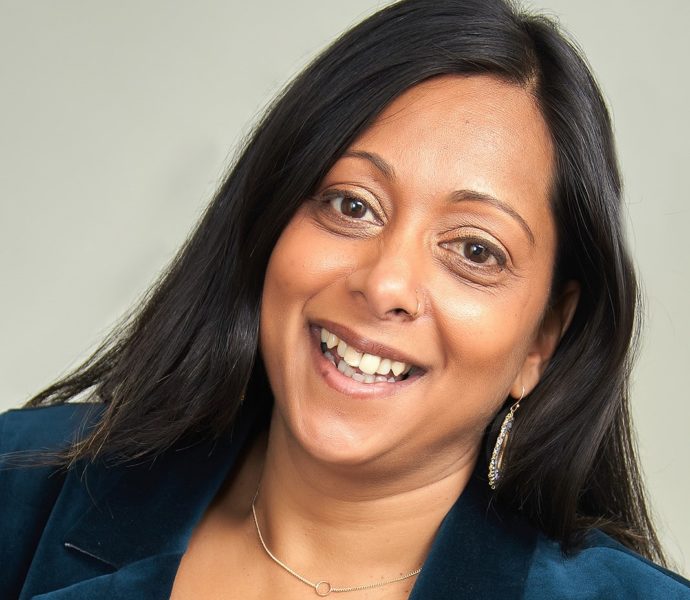 Kinnari Patel-Smyth joined the KIPP Foundation as President in 2021 and is so excited to support our team and family across the country. In this founding role, Kinnari is honored to build on the strengths across the network to ensure that we reach our shared mission. Previously, Kinnari was the Executive Director with KIPP Metro Atlanta Schools for seven years. During her time in Atlanta, the region grew from 5 to 11 schools and serves over 5,000 students. Kinnari joined the KIPP Metro Atlanta Schools team in 2012 as the chief academic officer and served in that role for two years before becoming executive director.

Prior to joining KIPP, Kinnari served as a team member with the Explore Schools Network in Brooklyn. While at Explore Schools, she participated in New Leaders for New Schools and served as the principal of Explore Charter School for five years. After serving as principal, she became the managing director of schools responsible for supporting schools and leading the principal residency program.

Kinnari began her career as an elementary school teacher in Atlanta and Fort Worth, driven by the belief that education has the power to be the true equalizer in our country—a belief that continues to fuel her work. She earned her bachelor's degree in elementary education from Salisbury University in Maryland and her master's degree in school administration from Pace University in New York. Kinnari loves to travel and enjoys cooking with her family! Kinnari lives in Atlanta with her husband, daughter, and two bunnies.