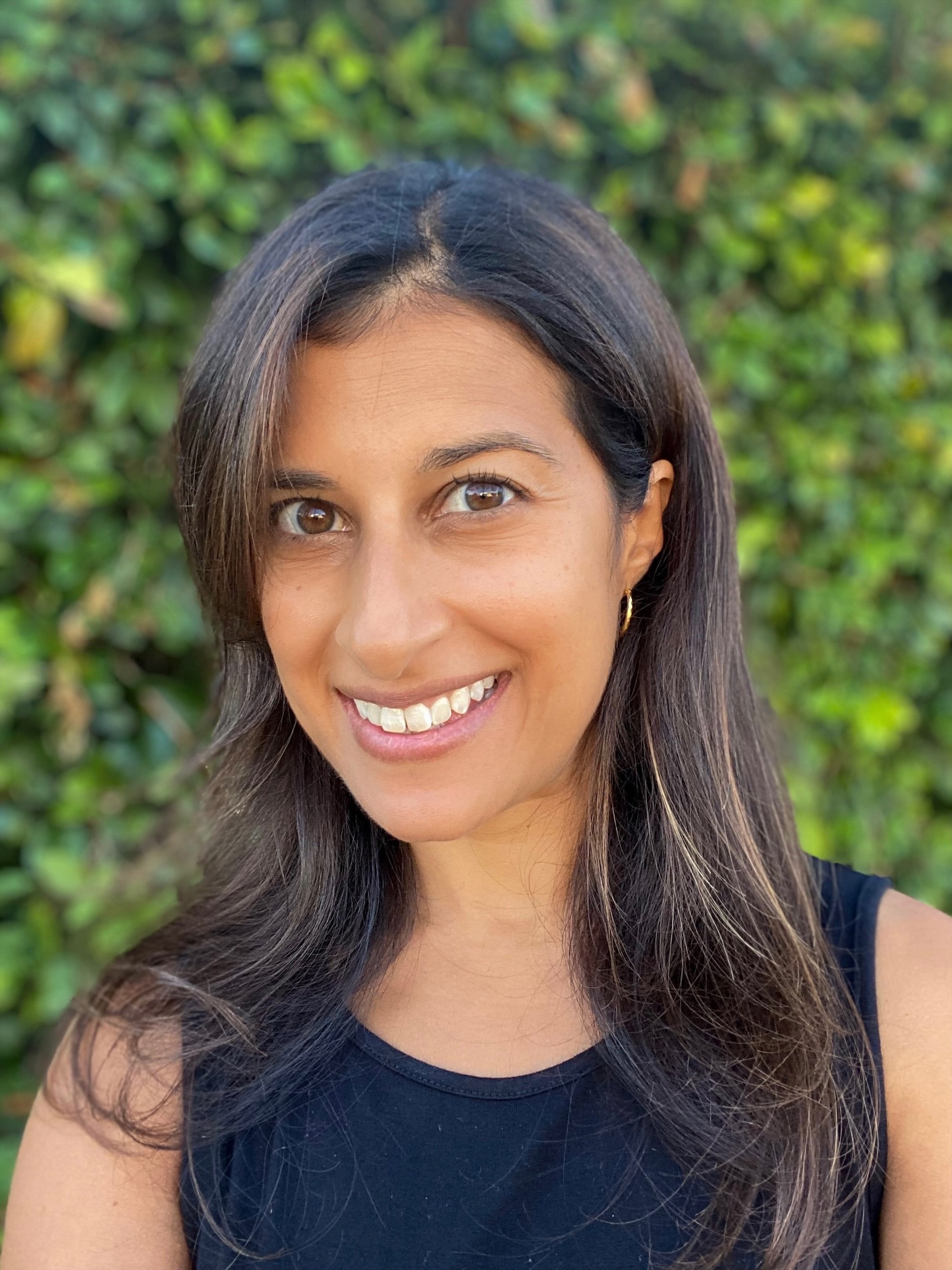 Education Leaders of Color
Krupa serves as EdLoC's Chief Strategy Officer, bringing more than two decades of organizational leadership — all centered around equity and catalyzing social change — to the team. She is a veteran strategist, manager, facilitator, executive coach, and advocate drawn to big ideas, measurable impact, and transformative change at all scales.

Before joining EdLoC, Krupa was the Chief Operating Officer at Public Rights Project (PRP), where she drove the evolution of the organization from successful start-up to an enduring institution committed to racial and economic justice. She previously worked at The Broad Center as Managing Director, leading The Broad Residency in Urban Education, a master's in educational leadership program, and coaching developing leaders towards transforming public school systems. She was also a founding team member and Chief Strategy Officer of Citizens of the World Charter Schools, the first national network of racially and socioeconomically diverse public charter schools, where she now serves as a national board member.

In addition, Krupa was an attorney at Quinn, Emanuel, Urquhart, Oliver & Hedges LLP and Senior Managing Director of Development at Teach For America, the same institution through which she began her career in education and impact teaching seventh- and eighth- grade science in the Bronx, New York. She was a Pahara Institute Fellow and currently serves as an appointee to the City of West Hollywood's Social Justice Task Force.

Krupa holds a bachelor's in American Studies, Policy, Politics and Governance from Yale University, a master's in teaching from Pace University, and a J.D. cum laude from New York University School of Law. She is a singer and budding ukulelist, a diehard Philadelphia sports fan, and an explorer of Los Angeles and the world's many wonders.