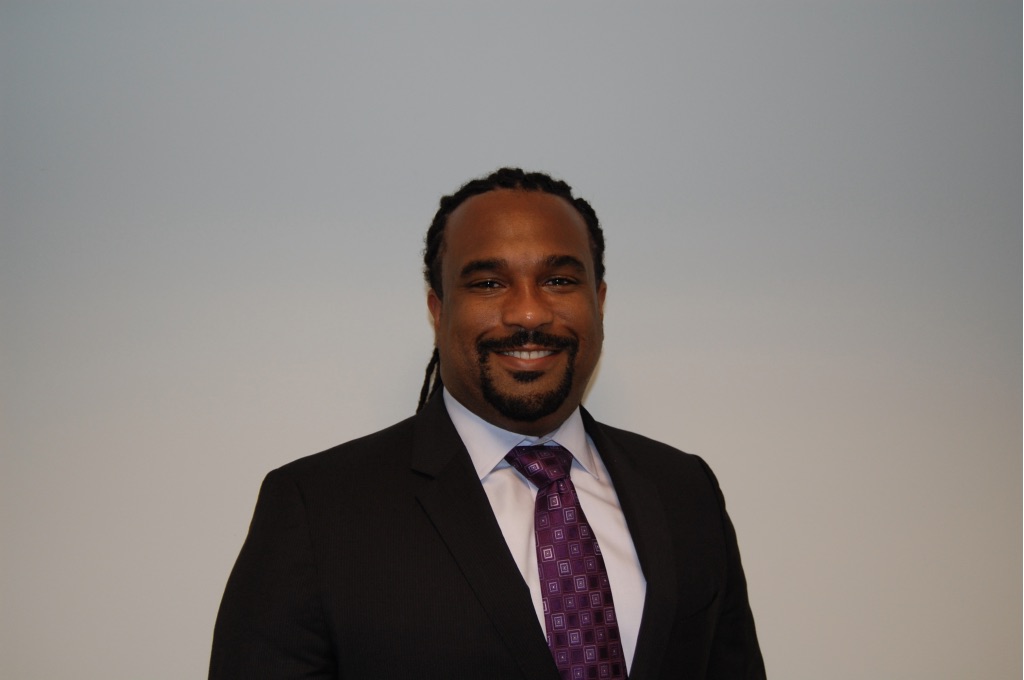 Knowledge Action Growth Coaching
Kwame Griffith is the Founder of Knowledge Action Growth Coaching and Consulting (KAGCC) which helps ambitious, values-driven executives leverage their unique superpowers to achieve the results that matter most to them through a unique blend of executive coaching, team coaching and practical strategy & management consulting.

Kwame has spent over 2 decades exploring and experimenting with how to overcome the barriers that often prevent executives from achieving their greatest potential and having the lasting impact they truly desire. A deep believer in Dr Benjamin Elijah Mays quote that "every person is born into the world to do something unique and something distinctive and if they do not do it, it will never be done," he sees this work as his way to help create a more just and equitable world.

Prior to founding KAGCC, Kwame served in a series of executive roles over the last 15 years. Most recently, he served as President of OneGoal, where he was charged with overseeing daily operations of a $25M, 185 employee national organization serving 15,000 students across 6 regional program sites with a particular focus on evolving the organizations long-range strategy, developing the capabilities of the executive team, and maturing it's operating systems and structures. Before OneGoal, Kwame served in a number of executive positions at Teach For America ranging from serving as an Executive Director of the Atlanta region to serving as Executive Vice President of Regional Operations where he managed the field operations across 52 sites and 1,400 staff.

Kwame began his career as a 4th and 5th grade teacher in Houston, Texas as a member of Teach For America after receiving his B.S. in Human Development from Cornell University. He is a member of the Pahara Aspen Institute, Aspen Global Leadership Network, and serves on the board of Generation US. He lives in Washington, D.C. with his wife Trisha, and two dogs - Teddy and Valentina. He loves to cook, travel, listen to Soca, play cards and follow the Buffalo Bills in his spare time.