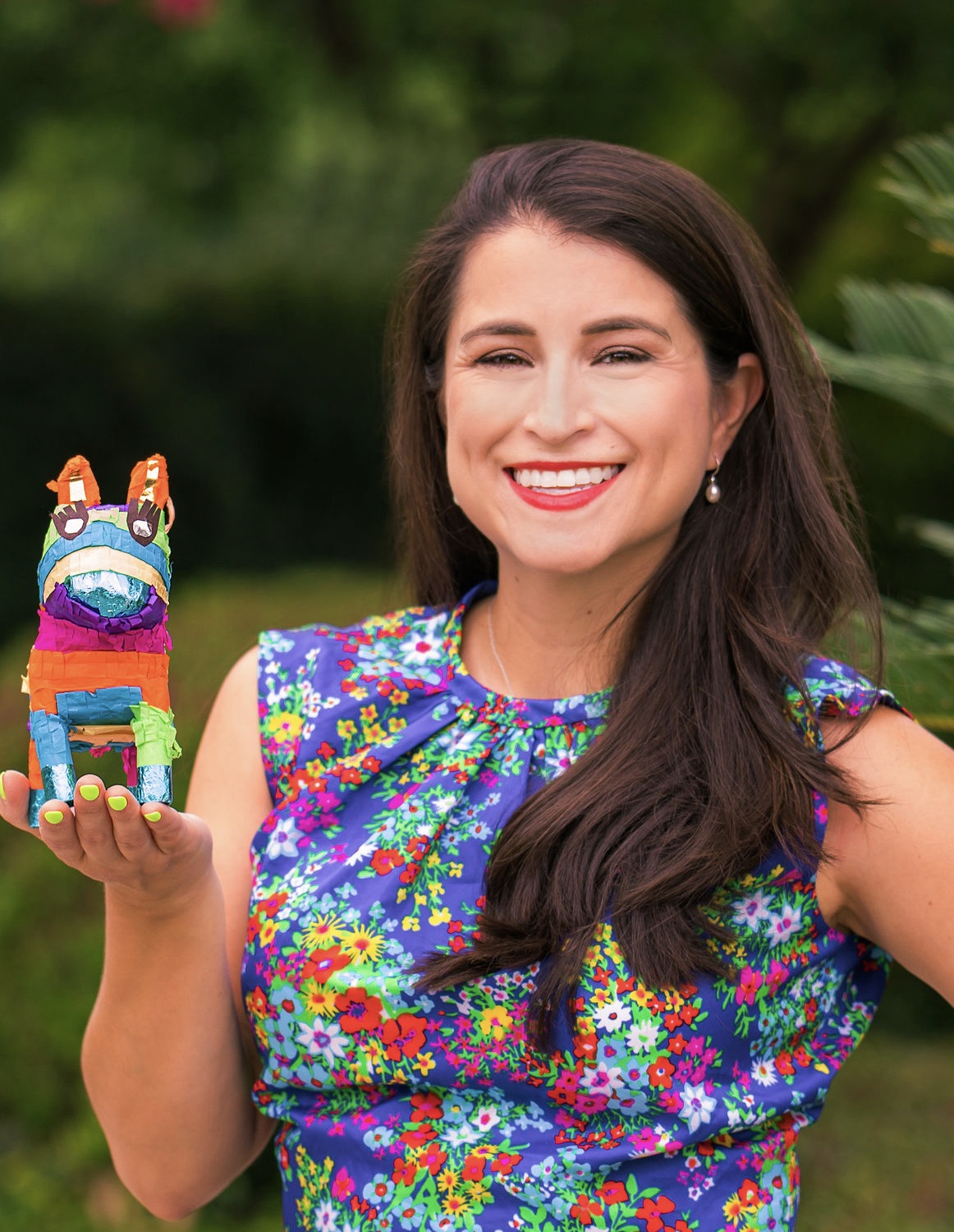 Laura Saldivar Luna is the Chief People Officer of Teach For America. In this role, Laura is responsible for shaping the people strategy and staff experience for over 1,800 employees to enable Teach For America to be the highest-impact nonprofit in the world and the greatest place to work in the United States.
Prior to her role as CPO, Laura was the founding as executive director of Teach For America in her hometown of San Antonio, Texas. In the nine years under her leadership, Teach For America-San Antonio reached over 50,000 students, raised more than 25 million dollars, and helped catalyze and scale major citywide education reforms.
Laura got her start in education teaching high school English and ESL in the South Texas border town of Rio Grande City—an experience that cemented her desire to bring Teach For America to her own hometown. Prior to her role as executive director, Laura served on Teach For America's recruitment and admissions team, creating and implementing new models for modernizing the national admissions process.
Laura earned her bachelor's degree from Georgetown University where she graduated magna cum laude with dual degrees in English and Spanish. In addition to her work with Teach For America, Laura also serves on the board of directors for The Rivard Report, a digital news source committed to making San Antonio a more informed and connected community. She is a 2018 Pahara Fellow and a member of the Aspen Global Leadership Network. She and her husband, David, are proud alumni of public schools in San Antonio's urban core, and they live in the same neighborhood where they were raised. They have two young children, Paloma and Lucas, and a Welsh corgi named Charlie.