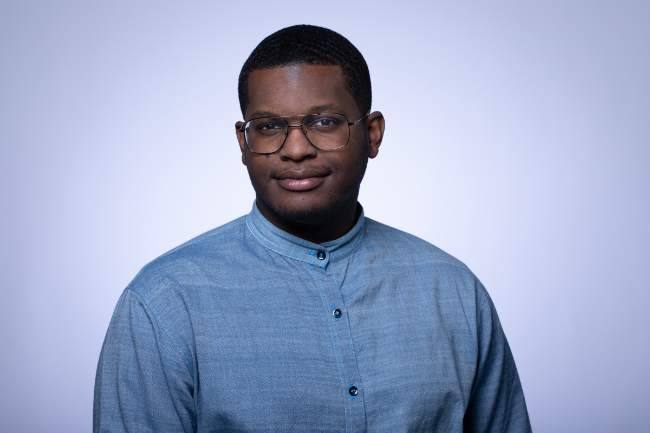 Director of Product Innovation
Leonard Medlock is an expert at designing culturally responsive technologies and experiences that address the needs of Black and Brown students. His experiences range from co-leading the design of four NYC public high schools, which in their fifth year have graduated hundreds of students from New York City's most underserved neighborhoods, to managing the first ever pilot of Google Chromebooks and Khan Academy in the world.

Leonard was a founding team member of EdSurge, the foremost authority on education technology and entrepreneurship, where his thought leadership reached tens of thousands of teachers, administrators, entrepreneurs and investors. During his tenure, he also co-created and managed a service for selecting the right education technology, which was used by hundreds of schools and districts across the U.S. Throughout his career, Leonard has coached or advised dozens of K-12 leaders and social impact entrepreneurs through organizations such as the Stanford d.school, Camelback Ventures, and Cambiar Education. He works daily as Director of Product Innovation for Students Rising Above, focused on improving technical and pedagogical delivery of college and career resources to first-generation college-going students.

He hustles 5-9 as CEO of Playback Worldwide, a technology firm focused on empowering communities with mature, consumer technologies. Leonard has a B.S. in Mechanical Engineering from Duke University and a M.Ed in Learning, Design and Technology from the Stanford Graduate School of Education.